VW Spark Plug
Brand :Luanbo
Product origin :Guangzhou
Delivery time :5-10 working day
Supply capacity :20000pcs/month
Spark plug for VWMk6 Jetta1.8T
Recommended to change every 40k miles change your spark plugs to maintain maximum power and efficiency for your engine. The thread workmanship, the ceramic body and the metal body connecting part of the white powder, can be wiped out by hand, powder is sealed washer stamping into the special,if it's fake,is intentionally sticky with glue, so cannot be wiped.
Spark plug feature:
1. Better ignition performance,improve fuel efficiency,accelerate more stable.

2. Platinum electrodes plus a suitable ignition gap,increase the charge focusing effect,Improve ignition,thereby saving fuel,protecting the three-way catalytic converter saves on vehicle maintenance costs.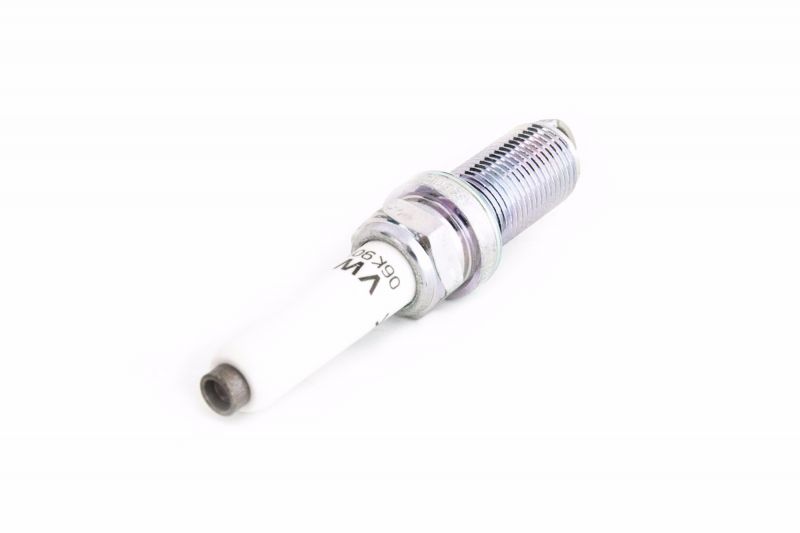 Warranty:12 months
Pakage:Neutral pakage or according to your require

Please feel free to give your inquiry in the form below. We will reply you in 24 hours.