VW Side Step
Brand :Luanbo
Product origin :Guangzhou
Delivery time :5-10 working days
Supply capacity :1000 sets/ Month
Automatic side steps is one of the most practical accessories for suv , they are not only convenient, but practical, economical, and safe.
Why choose our electric side step?

1.The whole aluminum alloy is made, and the surface of the panel is sandblasted, which has the effect of abrasion resistance, anti-slip and anti-slip.and the sandblasting material is durable and strong, thick and does not fall off.
2. The control system operates independently,it is safe and simple to install in the plug-in mode,does not destroy the original car system.
3. Using imported motor, 100,000 telescopic experiments,waterproof and rustproof, stable work,with intelligent power saving function.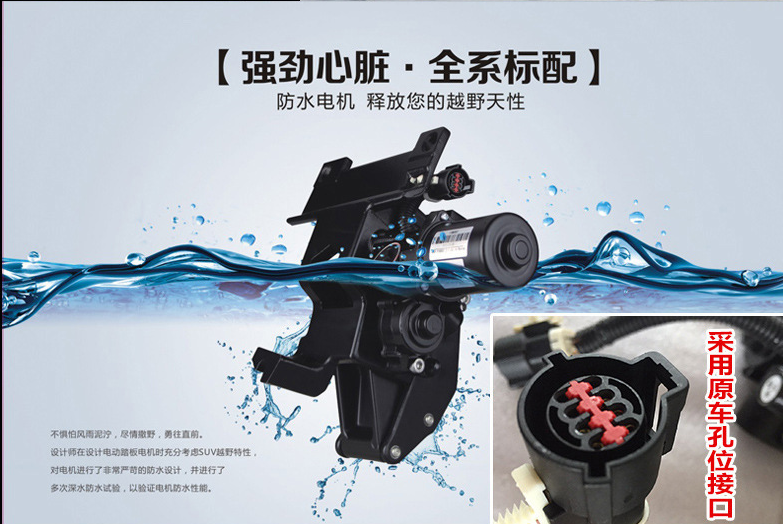 Electric running boards is very easy to operate,when you open the door it will open,when you close it will close,reaction takes only 1 second.
The anti-collision function of the anti-collision swing arm pedal is derived from its three aspects. First, the bracket is perfectly stored on the side skirt of the car, without lowering the chassis and reducing the risk of impact; secondly, the gap between the panel and the vehicle body is low when the panel is retracted. At 10mm, the body is protected from the outside sand and gravel; the third is the use of Seiko cast iron Q235, which is harder, firmer and safer.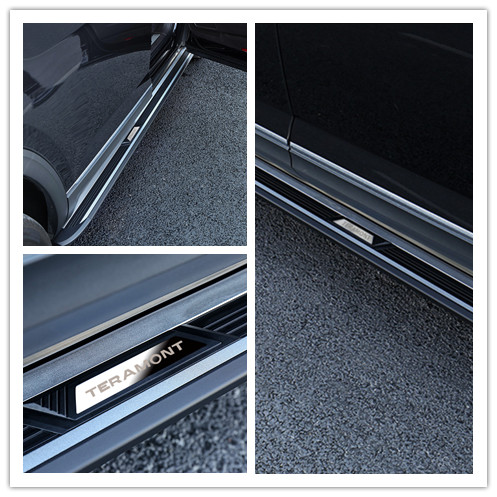 Get the latest price? We'll respond as soon as possible(within 12 hours)