Toyota Spark Plug
Brand :Luanbo
Product origin :Guangzhou
Delivery time :5-10 working days
Supply capacity :20000pcs/month
Toyota Yaris Spark Plugs Set 4x 90919-01235 features:

1. Copper-tipped plugs are designed to last up to 60,000 miles before replacement
2. Adds nickel and iridium to the platinum; this alloy helps make the spark plug strong and durable, while helping to prevent cracking.
3. Iridium spark plugs: The long-life, high-performance spark plugs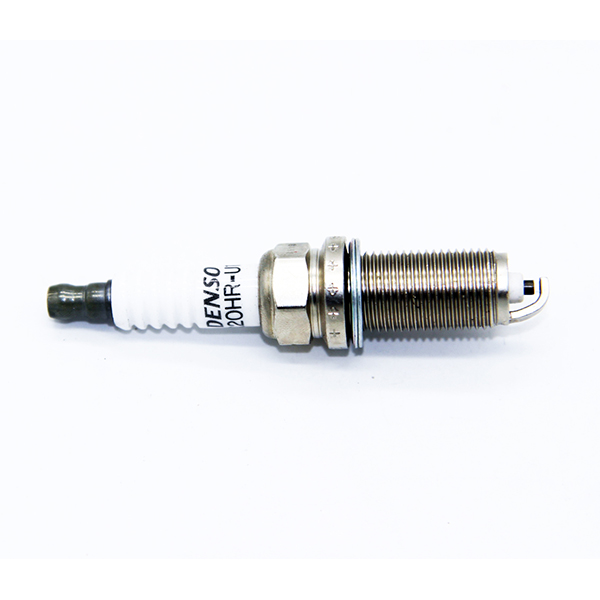 Why does the spark plug have carbon?
Because the spark plug discharge when the work, because of the work has been in the state of shock, over time, will produce carbon deposition.
A gasoline engine ignition system introduces a high voltage current into the cylinder to generate an electrical spark to ignite the components of the combustible gas mixture. The spark plug's board ignites the mixture in the cylinder via repeated continuous power generation. At this point, the rest of the ignition system produces a positive high-voltage electrical pulse that creates a spark and creates the energy needed to provide the engine's power output. Therefore, the spark plug is a vital component in the engine.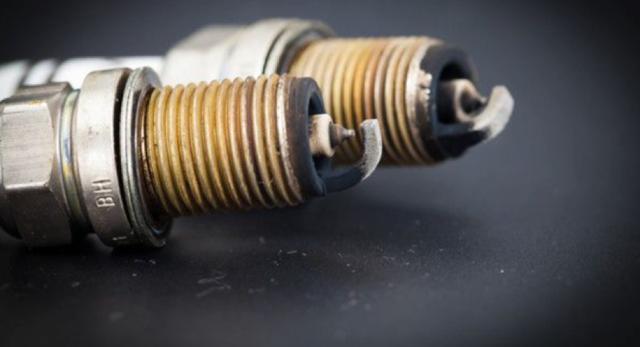 Get the latest price? We'll respond as soon as possible(within 12 hours)