Toyota Oil Control Valve
Brand :Luanbo
Product origin :Guangzhou
Delivery time :6-10 working days
Supply capacity :10000pcs/Month
Application:
Lexus IS250 2006-2015
Lexus IS350 2006-2015
Lexus RX350 2007-2015
Toyota Avalon 2005-2015
Toyota Camry 2007-2015
Toyota Highlander 2008-2015
Toyota RAV4 2007-2012
Toyota Sienna 2010-2015
Toyota Venza 2009-2015
Product description
The oil control valve is basically what controls the flow of oil into the camshaft of the engine. This allows the internal moving parts of the engine to sustain their functionality. If the camshaft cannot be lubricated at the right times by the oil, then the engine won't be able to perform its job properly. So, what the oil control valve does is opens and closes the camshaft at the appropriate times to let in oil when it is needed and prevent oil from entering when it is not needed.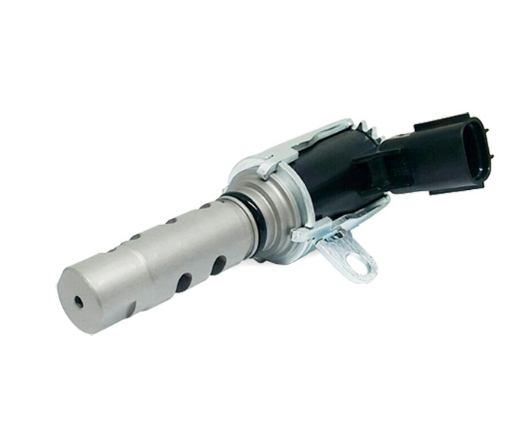 Get the latest price? We'll respond as soon as possible(within 12 hours)