Toyota Injector introduct
Brand :Toyota
Product origin :Guangdong
Delivery time :2-3 working days
Supply capacity :1000 sets/ Month
BMW Injector OE:13641276149
BMW 525i 525iT 325i 325i 92-95
The fuel injector is one of the most sophisticated parts in a car. In the process of burning due to high
temperature makes the surface of the nozzle or pore produce carbon deposit, and more colloid can
deposit on the inner wall of the nozzle in use for a long time and the surface of the needle valve,
influence injection effect, make the nozzle clogging, adhesion, causing leakage of fuel injection,
atomization, even not injection, thus resulting in decreased fuel consumption increase, engine power,
and poor unstable idle speed, acceleration, etc.
How is the carbon deposit in the nozzle generated?
Why does gasoline form carbon deposits when it keeps flowing through the nozzle at high pressure?
In fact, the carbon deposition of the nozzle is generated when the engine stops working. When the
engine stops working, the residual gasoline on the nozzle volatilizes at high temperature and is
deposited on the nozzle by recombination oxidation. Day after day, the carbon on the nozzle quietly
accumulated..
Some of the carbon deposits stick to the nozzle head, causing a blockage or a loose closure of the
nozzle, sometimes affecting the injection Angle, resulting in poor atomization of the gasoline. In this
case, the quality of the mixture is affected, and the result is more carbon deposits, which becomes a
vicious circle.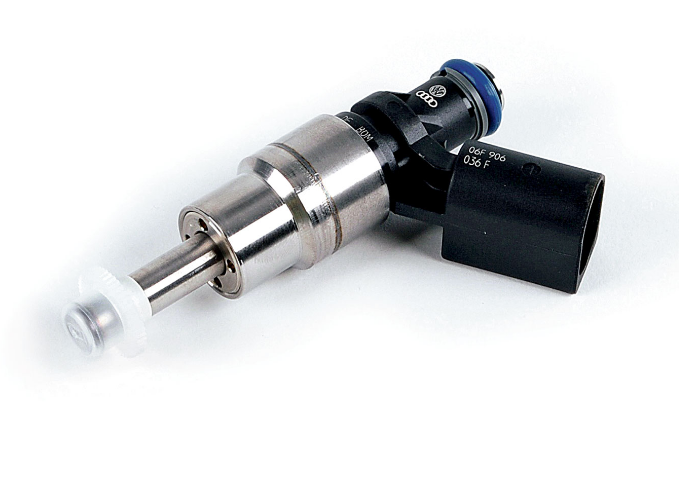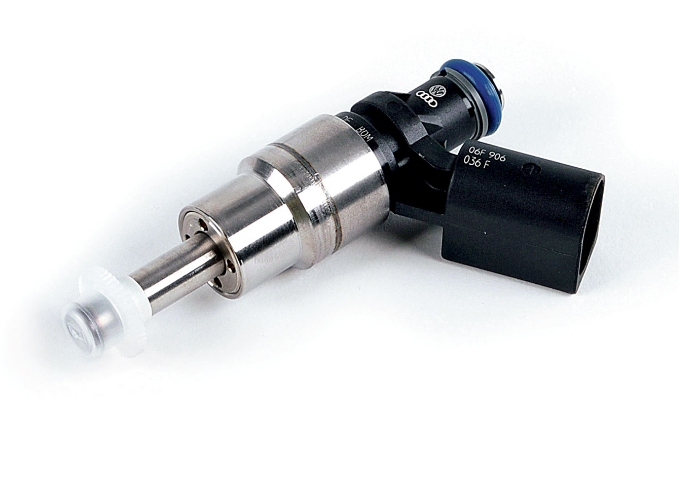 Get the latest price? We'll respond as soon as possible(within 12 hours)