Subaru Tailgate
Brand :Luanbo
Product origin :Guangzhou
Delivery time :4-10 working days
Supply capacity :1000 sets/month
Electric tailgate High memory:

The height memory can be based on the usage habits or height characteristics of the car owner, can set the opening height of the tail gate at any time, the system has the intelligent learning memory function, can be flexibly customized.
Electric tailgate material:
Our automotive electric tailgate kit is used for manual assisted system ball head electrophoresis, and the surface of the rod is blackened. Electrophoretic surface treatment can provide superior adhesion coating, heavy corrosion, acid, alkali, lubrication, not afraid of scratching, anti-static, insulation, stamping and so on. Black oxide can eliminate light and greatly improve the rust resistance of the material, which is strong and powerful. The surface oxide of the oxidized steel is a dense, smooth iron oxide.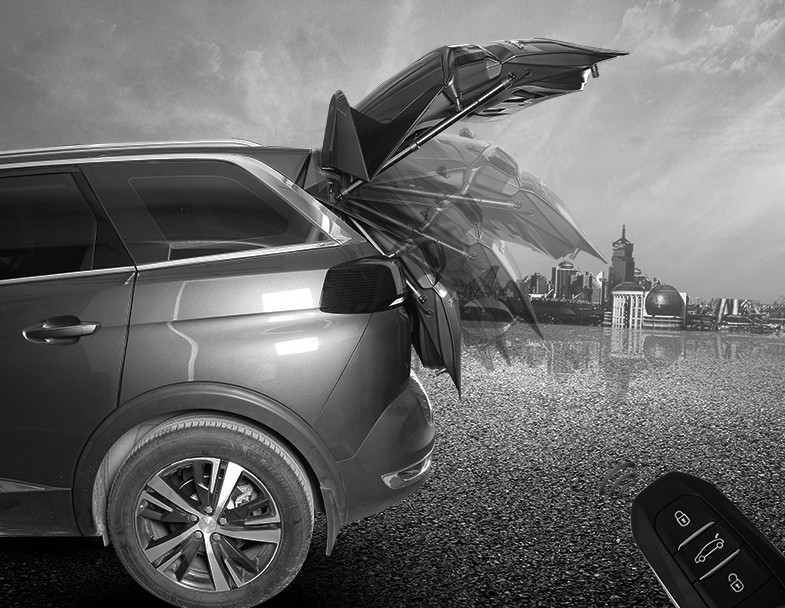 Get the latest price? We'll respond as soon as possible(within 12 hours)