Subaru Oil Control Valve
Brand :Luanbo
Product origin :Guangzhou
Delivery time :6-10 working days
Supply capacity :20000 pcs/month
Symptoms of a Bad Oil Control Valve
1. Poor fuel economy

If the santana camshaft timing oil control Valve stops working, the whole system may be compromised,in which may result in intake as well as exhaust valves opening and closing at the wrong time. It is mainly the causes of the fuel economy to drastically reduced.
2. Rough engine idle
If the VVT solenoid in your car is impaired, it can lead the engine to the idle rough that affected the RPM on your vehicle which will tend to be fluctuate which can directly result in a reduction of power generated by your car. Therefore make sure that your vehicle has a regular service period at a certified service area.
3. Slow Acceleration
Due to a poor system in oil usage settings this will directly affect the performance of your car's acceleration.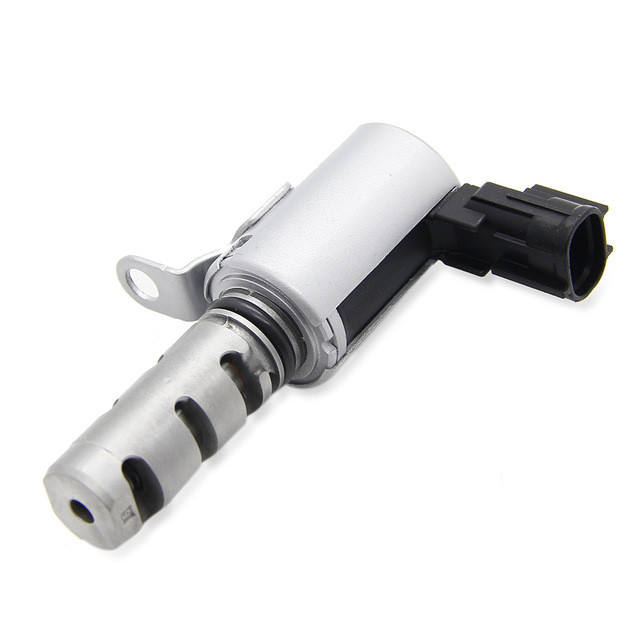 Get the latest price? We'll respond as soon as possible(within 12 hours)