Subaru Ignition Coil
Brand :Luanbo
Product origin :Guangzhou
Delivery time :6-10 working days
Supply capacity :20000 pcs/month
Igintio coil have three main types:
1. Closed magnetic circuit ignition coil pack

2. The plug type ignition coil

3. Bar-shaped ignition coil

The reason cause of ignition coil damage:
Automobile parts Honda ignition coil can turn 12 V into voltage of 20, 000 V. The car needs such a large voltage to operate normally. if ignition coil pack has a problem, maybe the plastic outer packing of the coil is broken or the copper wire inside is broken.
The damage of the ignition coil is easier to judge. When the vehicle suddenly experiences abnormal vibration (after a long mileage), accompanied by obvious loss of power, you should consider the possibility of ignition coil.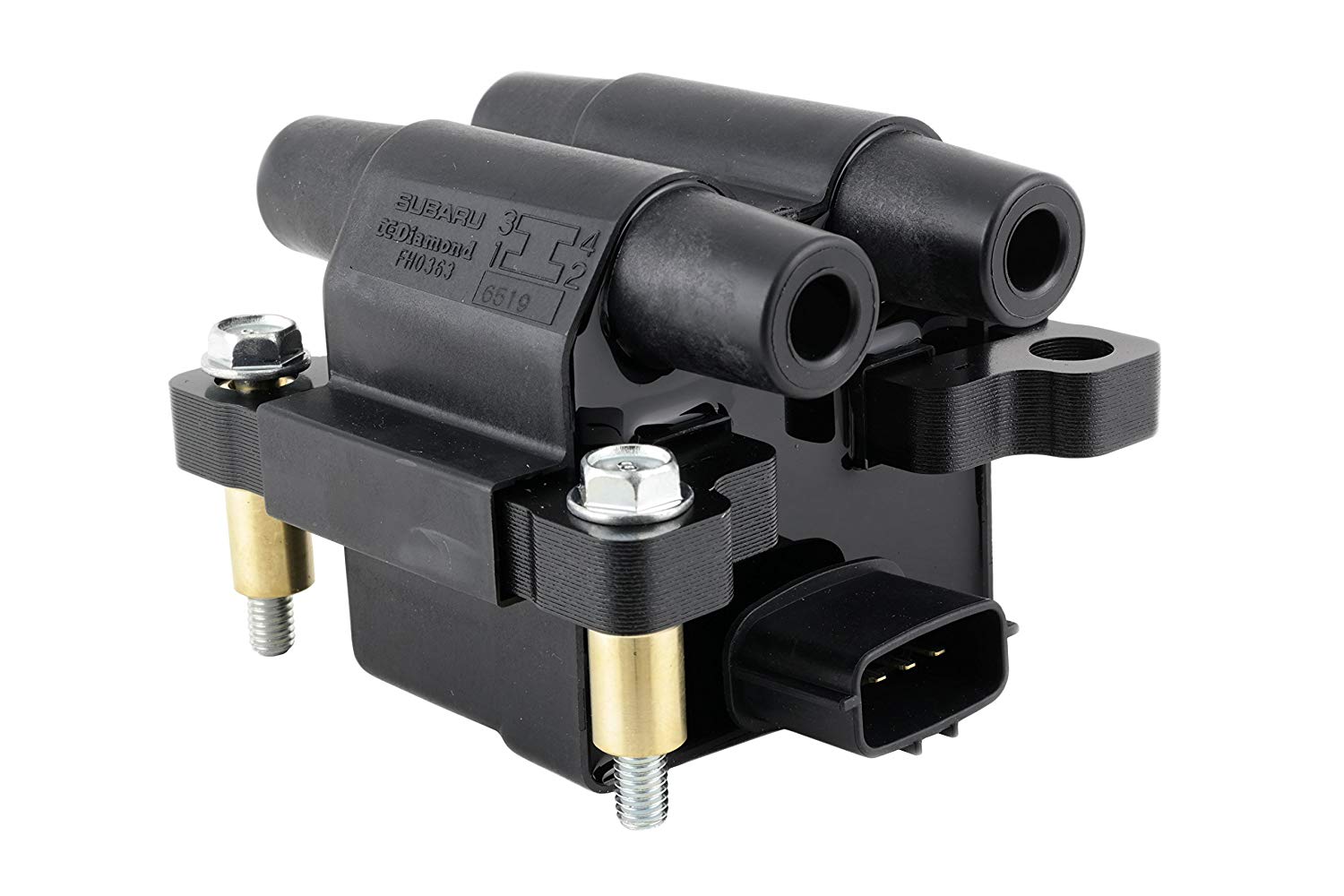 Get the latest price? We'll respond as soon as possible(within 12 hours)