Spark Plug
Brand :Porsche
Product origin :Guangzhou
Delivery time :2-3 working days
Supply capacity :10000 pcs
Spark plug fits:

Porsche 95B Macan S 3.0L / Turbo 3.6L 2014-18

Porsche 958 Cayenne 3.6L V6 Turbo / V6 Turbo GTS 2015-18

Porsche 970 Panamera S 3.0L 2014-16
When to change spark plugs:
1.Engine has a rough idle
2.Having trouble starting your car?
3.Your engine misfires
4.Engine surging
5.High fuel consumption
6.Lack of acceleration
The basic mechanism of Porsche spark plug is to deliver electric currrent to the combustion
chamber to ignite the compressed fuel. Spark plug is important to have a basic knowledge
about spark plugs and combustion system of a vehicle.
Spark plug for the normal operation of the engine is very important, according to different kinds
of spark plug has a certain life, in life, as the growth of the mileage will have some changes, like
electrode gap, coke formation pollution and so on, especially with the increase of electrode gap
and the main problems is when idle speed and low speed engine appears irregular shaking, in
order to achieve the best working state, between 10000 and 20000 kilometers to the spark plug
for a cleaning and maintenance and adjust the clearance. Spark plug after maintenance
adjustment, the state restored as before, the jitter problem was solved.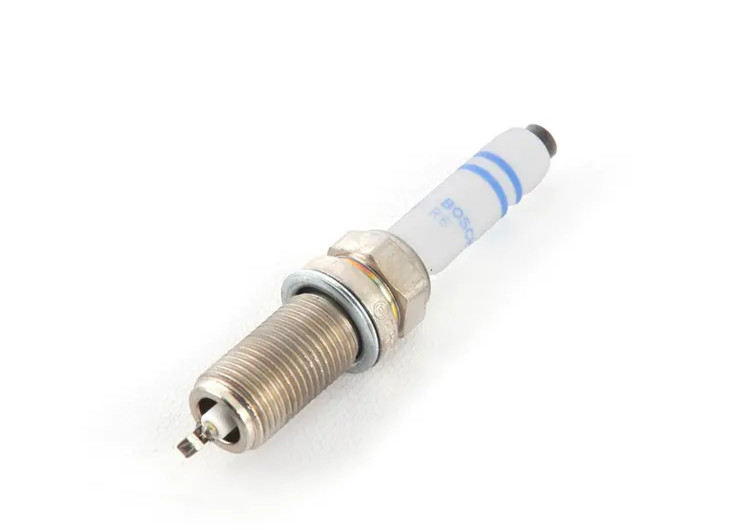 Get the latest price? We'll respond as soon as possible(within 12 hours)