Porsche steering wheel multi-function button
Brand :Luanbo
Product origin :Guangzhou
Delivery time :5-10 working days
Supply capacity :10000pcs/Month
<p>

Cruise Control-Switch Fit to:

2015-2017 Cayenne
2015-2017 Macan
Power steering switch function:
1.Equipped with multi-function buttons,Can store a function you use,convenient
you life.
2.The hang up button and the answer button are designed separately.Located on
the right side of the steering wheel.
3.Porsche power steering switch size and data are same as original,non-destructive
installation.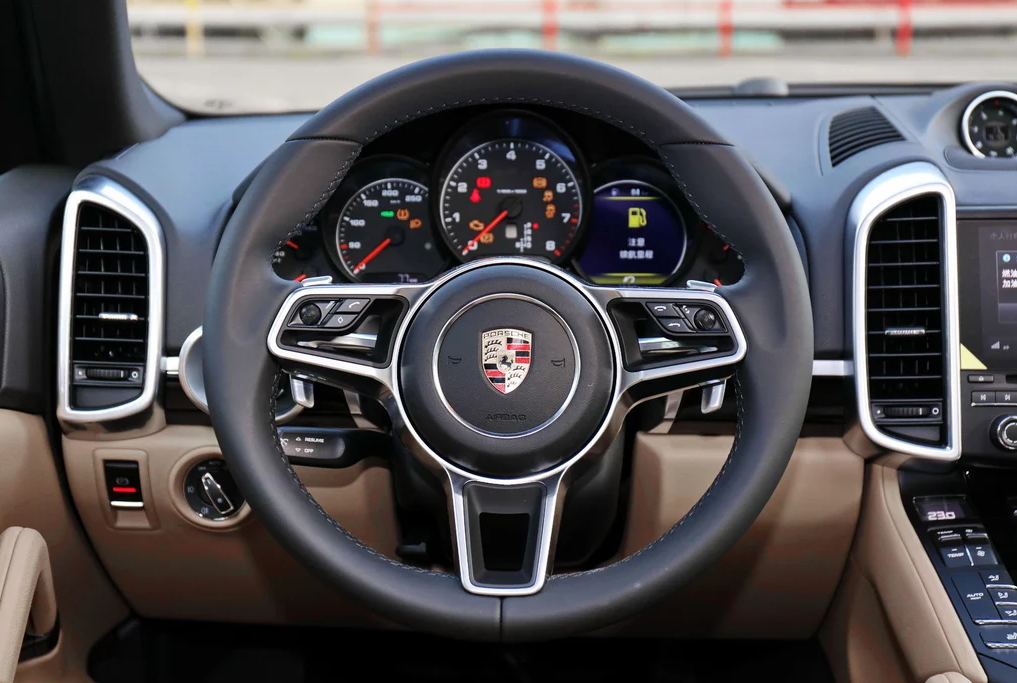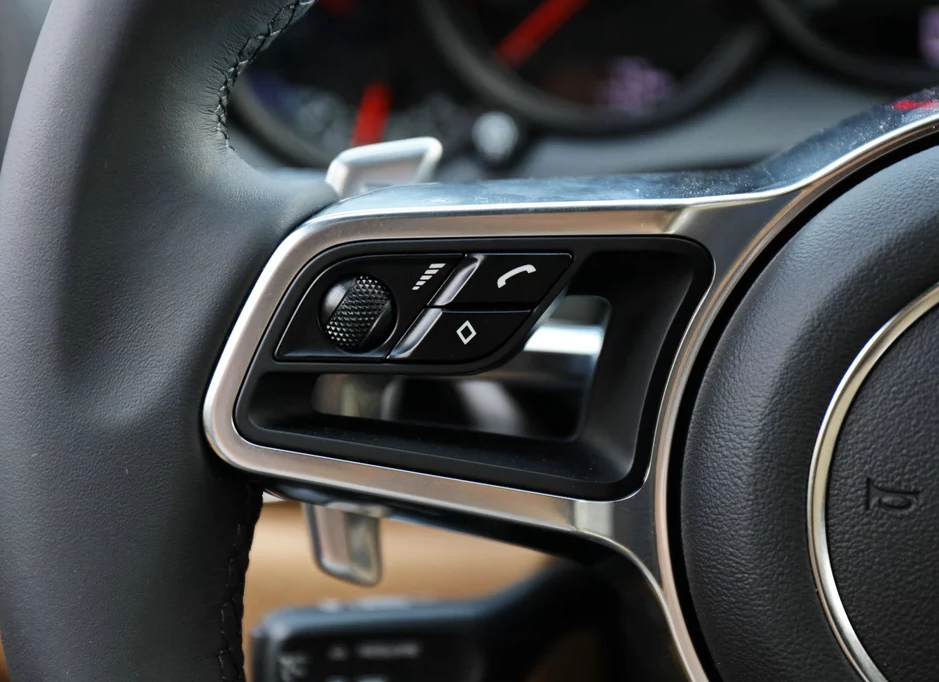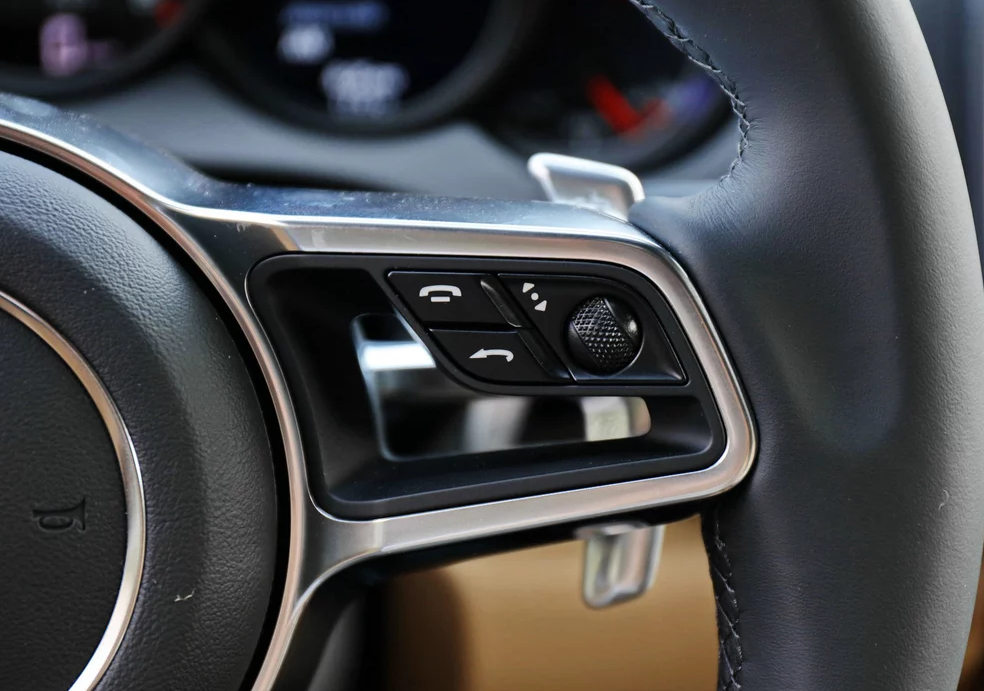 Porsche steering wheel switch advantage:
Our switch uses the original chip,precise manufacturing process,touch feels very
good,no burrs,sensitive button.
A car steering wheel switch structure, including shell, base, key, set the wheel on the shell and
buttons, button in the rotating shaft is installed inside, the inner shaft is T glyph, set his frame,
middle frame before setting, after guidance, left orientation, right guide bar, shaft in the right
setting coding switch toggle trough, adjustable along the front guide post, guide bar, the left
guide after reinforcement, right guidance muscle movement up and down, on both sides of
inner shaft rotational support columns with buttons, button rotational support columns support
the on button hole, casing setting circuit board, circuit board side set micro switch, the other set
coding switch, The steel ball and the reset spring are arranged on the housing.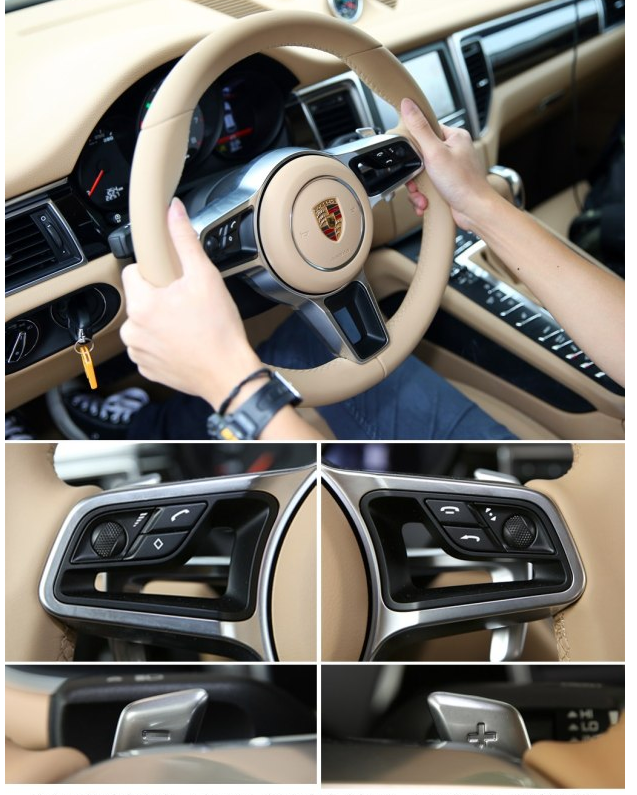 Get the latest price? We'll respond as soon as possible(within 12 hours)