Porsche oxygen sensor
Brand :Luanbo
Product origin :Guangzhou
Delivery time :5-10 working days
Supply capacity :10000pcs/Month
Oxygen sensors (Air fuel ratio sensors) are a common problem on many vehicles. A P1155 or P1135 code indicates you have a bad sensor. This is common in Toyota and Lexus cars and trucks.
Product performance:

oxygen sensor is made of stainless steel waterproof casing and manufactured to strict OE standards.The temperature can be more than twice that of ordinary oxygen transmitters.Cold start exhaust can be reduced by more than half,The sensor unit with integrated heating and the anti-poisoning protection layer maintain good performance after long-term use.
Eight advantages:
1. Oe standard,original quality
2. Import core originals.improve detection accuracy and durability.
3. Built-in heater,accelerate ignition and improve fuel efficiency.
4. Double protective cover,oxygen sensor has a longer life.
5. Anti-poisoning protective layer,limited defense o2 sensor poisoning and damage.
6. High temperature permanent seal,prevent high temperature, vibration and wire corrosion.
7. Breathable mesh,ensure adequate air and better performance.
8. Stainless steel waterproof treatment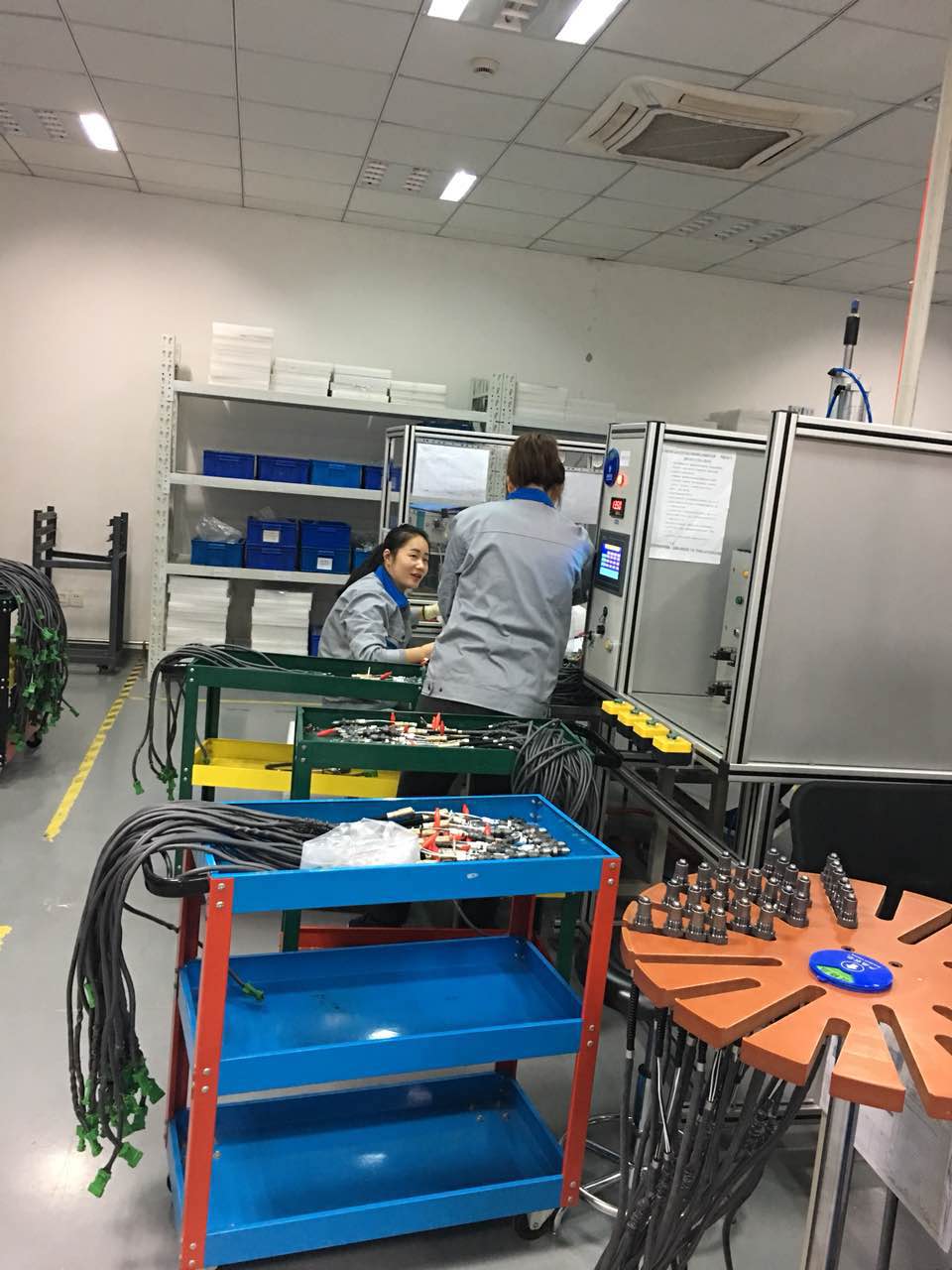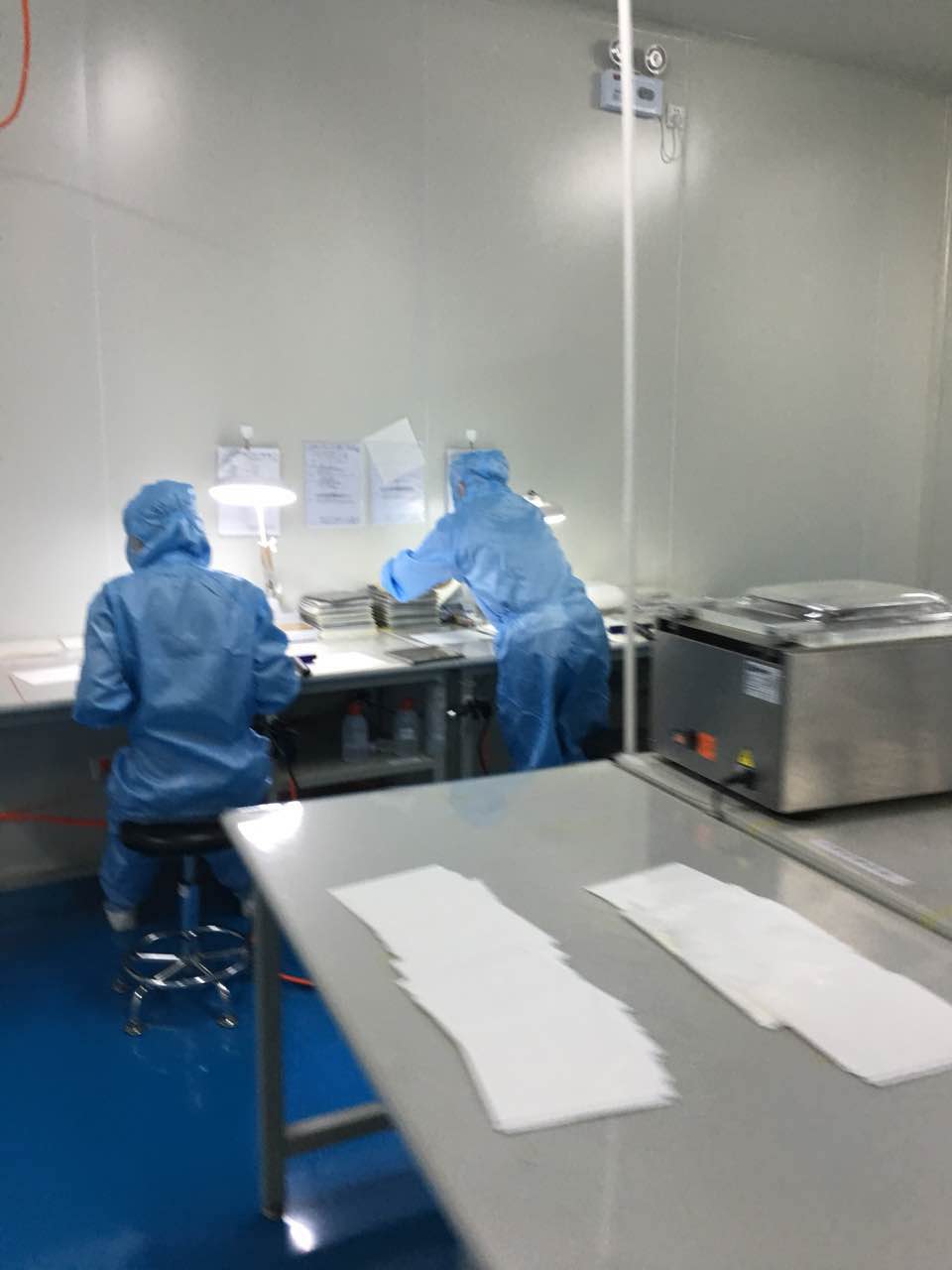 Get the latest price? We'll respond as soon as possible(within 12 hours)