Porsche Handbrake Button
Brand :Luanbo
Product origin :Guangzhou
Delivery time :3-10 working days
Supply capacity :10000pcs/Month
<p>

Part name: Handbrake Button
Model: MACAN (95B) (2014 - – )
Modification: 3.0 S (2014 - – , 3 l, 250 kw)
Year: 2015
Our Porsche switch uses the original chip,ensure data consistency,responsive.In the
appearance, Porsche switch use high-quality materials to better match the original car.
If just touch, and then immediately released, in this case the electronic hand brake is not
responsive, there is no danger; If the electronic hand brake is pressed all the time, the
electronic hand brake will be judged as the car wants emergency braking, and the ABS
system will be instructed to work to brake the four wheels at the same time with a certain
force, so that the car will slow down and stop, and there will be no danger.
Electronic hand brake dynamic emergency braking function, it greatly improve the safety of
the car, can effectively avoid the manipulator brake only two rear wheels caused by the risk
of the car tail, and add a security to the driving safety.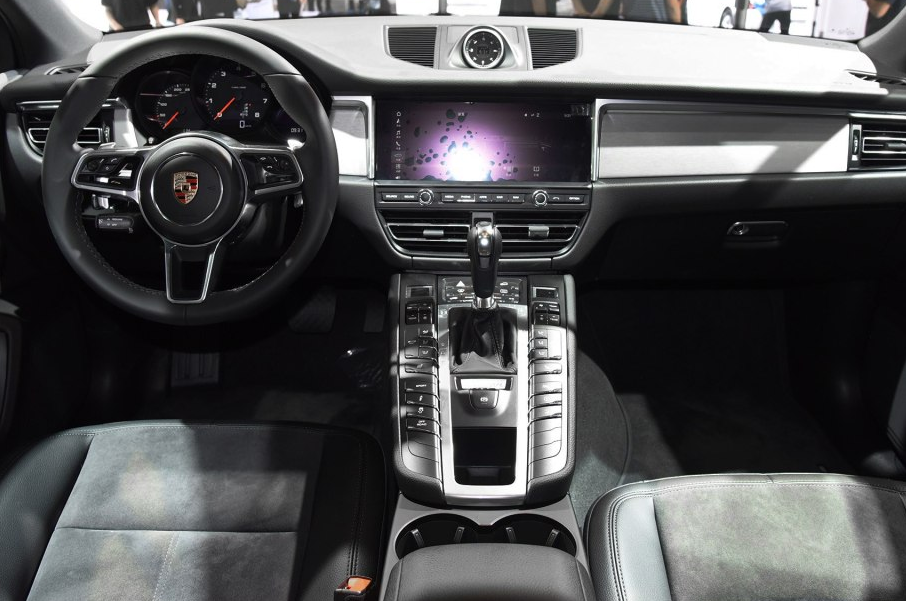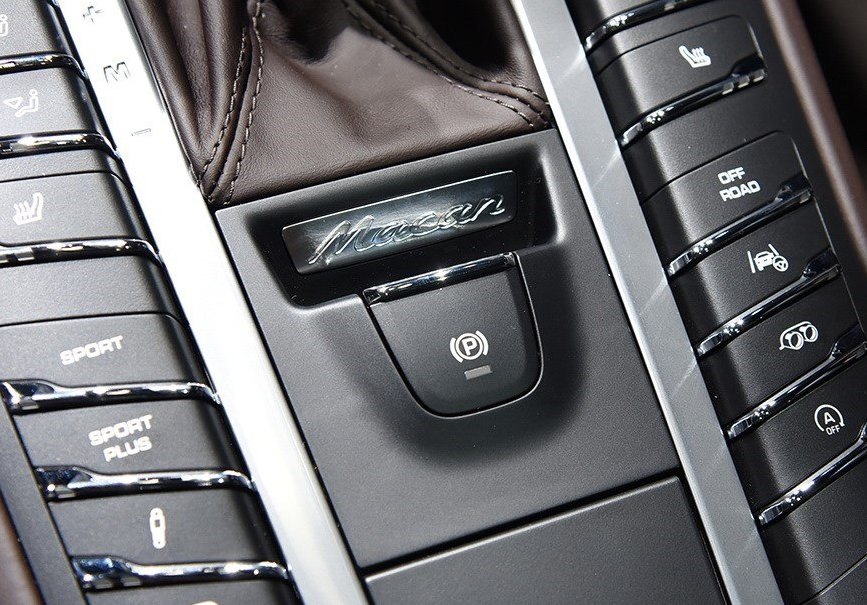 Get the latest price? We'll respond as soon as possible(within 12 hours)