Porsche emblem
Brand :Luanbo
Product origin :Guangzhou
Delivery time :1-2 working days
Supply capacity :10000pcs/Month
The advantage of our Porsche logo
The size matches the original car size.
Imported ABS material, no paint and no fading.
Self-adhesive rubber paint,stable without falling paint.
Original car mold,the arc size matches the original car.
Installation method: adhesive type (self-adhesive)
Instructions:
Surface cleaning: Clean the position where the label is to be attached, and make sure there is no
residue or dust in the pasting position.
2.Product pasting: Before the product is pasted, the product should be placed in the required
installation position. After confirming the position of the product installation, remove the
protective film and paste it. Avoid contact between the finger and the rubber surface during the
operation. After the product is pasted, press firmly for at least one minute to ensure sufficient
contact and wetting of the rubber surface. If the weather is cold, moderately heat the double-
sided tape before applying it (using a hair dryer or a lighter) for even more effect.
Precautions:
After the product and parts are pasted, do not touch water and large dust within 24 hours. Do
not wash the car or shower to rainstorm within three days to achieve better adhesion.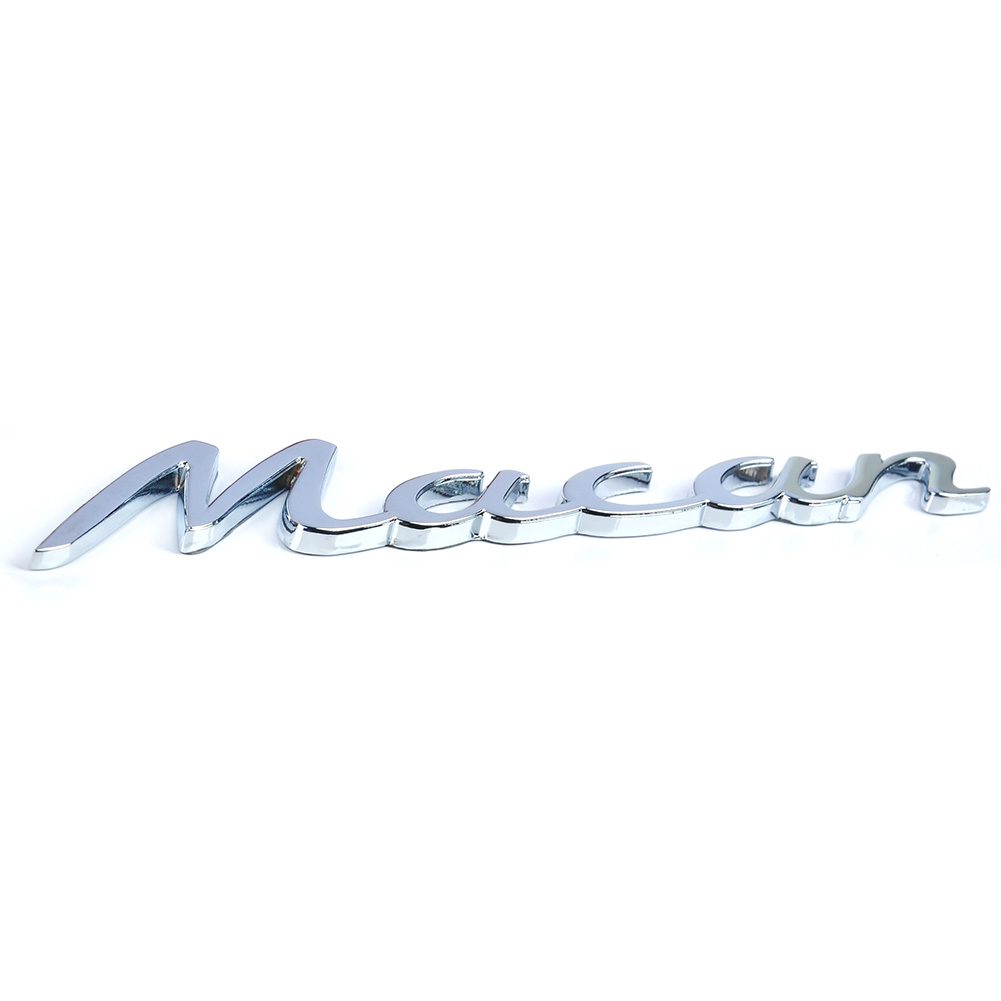 Get the latest price? We'll respond as soon as possible(within 12 hours)