Porsche Center Cap
Brand :Luanbo
Product origin :Guangzhou
Delivery time :4-10 working days
Supply capacity :10000pcs/Month
Items: Porsche cover label
Product specification: one package
Product features: the surface of the protective layer - anti - discoloration paint
Applicable model: all porsche models
1: Material and process: imported high quality aluminum [brushed aluminum] + high
temperature paint
Specification: 59mm*45mm Thickness: About 1mm [Large]
41mm*33mm Thickness: about 1mm [small]
Note: The label has a protective film on the surface and a backing on the back.
Sub-model: Cayenne 05-09 09-13 911 and other models
Uses: steering wheel can also be used inside the car. The exterior decoration is quite
good.
Our cover is made of metal.not that easy leg color,not the same as others.The outside

of others is dark red.It looks more old,ours is very shiny and looks very bright.Because
this means it's bare,After a long period of wind and rain,If the quality is not good, it
is easy to leg color.This will make your car look old.And our cover label takes this into
account. In terms of quality, we use anti-corrosion materials.So absolutely no such
situation will happen.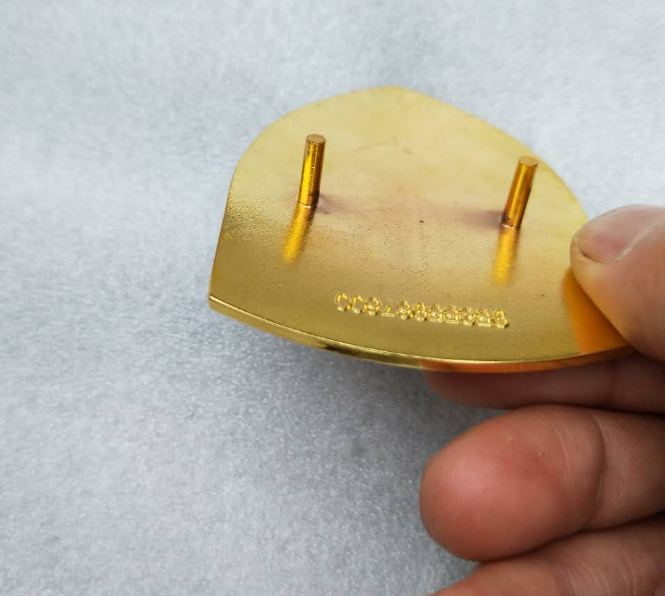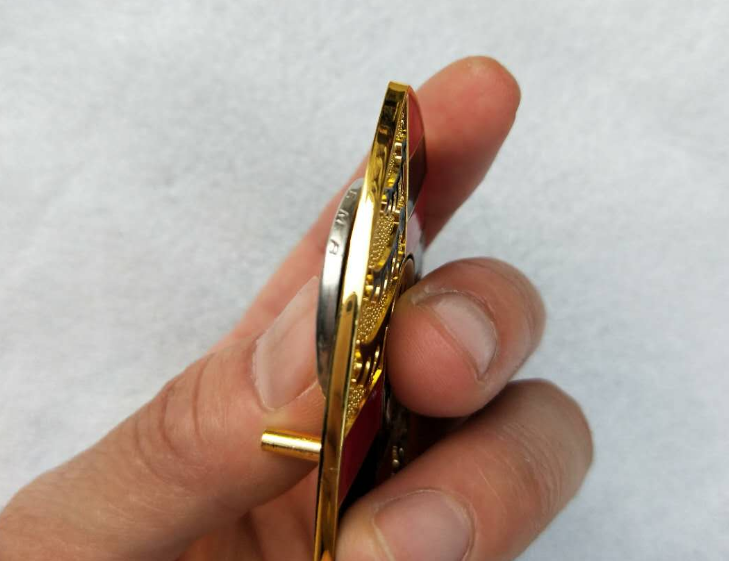 Get the latest price? We'll respond as soon as possible(within 12 hours)