Porsche Cayenne Lock Switch
Brand :Luanbo
Product origin :Guangzhou
Delivery time :2-3 working days
Supply capacity :10000 pcs
Lock switch 7PP-962-107-D-IVI and 7PP 962 107 E IVI are applied to the left and right doors of Porsche Cayenne.
The Porsche lock switch is high copied from original parts, with high precision and consistency,
and the quality is comparable to the original one, but Porsche switch the price is more
economical. We are the first choice for Porsche products that you want to buy at a
small price.In terms of porsche switches, our quality is very good.same material as original
factory.
THIS PART FITS
| Make | Model | Year | Body & Trim | Engine & Transmission |
| --- | --- | --- | --- | --- |
| Porsche | Cayenne | 2017 | Base, GTS, Platinum Edition, S, S E-Hybrid, S E-Hybrid Platinum Edition, Turbo, Turbo S | 3.0L V6 - Electric/Gas, 3.6L V6 - Gas, 4.8L V8 - Gas |
| Porsche | Cayenne | 2016 | Base, Diesel, GTS, S, S E-Hybrid, Turbo, Turbo S | 3.0L V6 - Diesel, 3.0L V6 - Electric/Gas, 3.6L V6 - Gas, 4.8L V8 - Gas |
| Porsche | Cayenne | 2015 | Base, Diesel, GTS, S, S E-Hybrid, Turbo | 3.0L V6 - Diesel, 3.0L V6 - Electric/Gas, 3.6L V6 - Gas, 4.8L V8 - Gas |
| Porsche | Cayenne | 2014 | Base, Diesel, Diesel Platinum Edition, GTS, Platinum Edition, S, S Hybrid, Turbo, Turbo S | 3.0L V6 - Diesel, 3.0L V6 - Electric/Gas, 3.6L V6 - Gas, 4.8L V8 - Gas |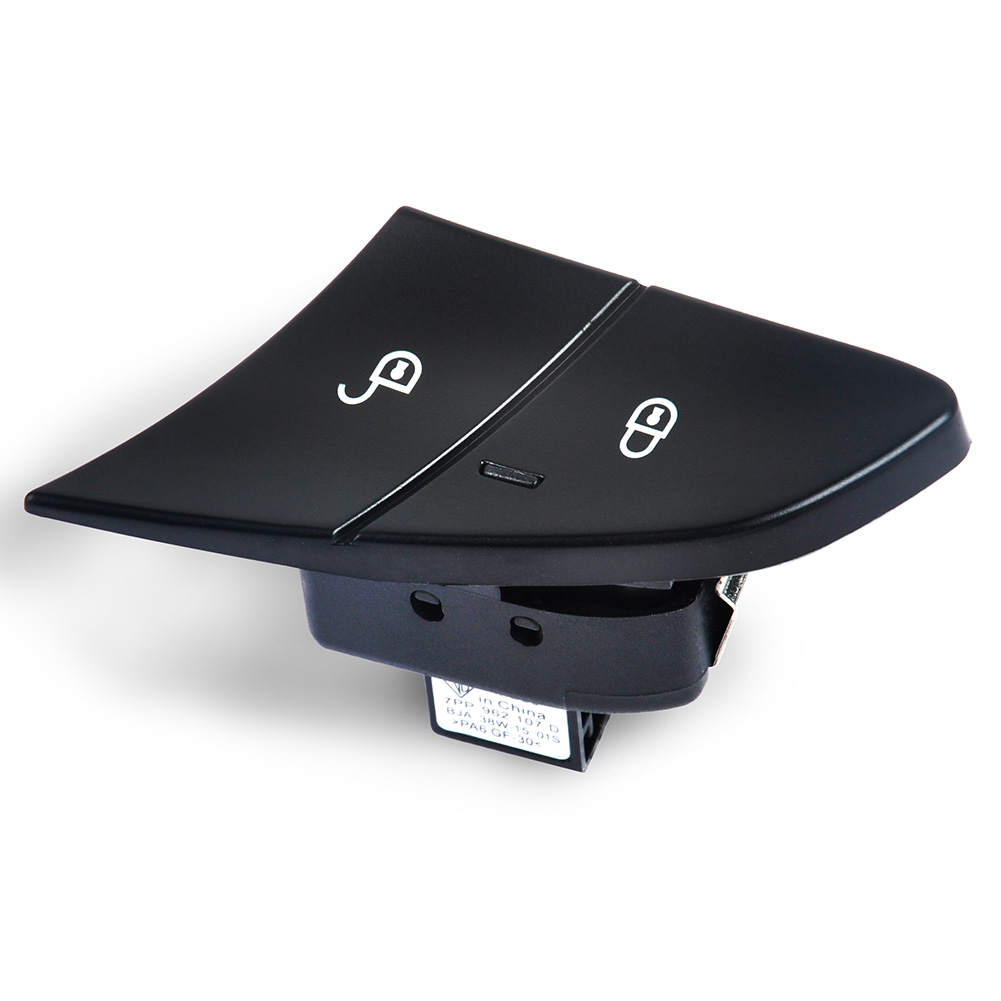 Get the latest price? We'll respond as soon as possible(within 12 hours)