Porsche Cayenne ignition coil
Brand :Luanbo
Product origin :Guangzhou
Delivery time :3-5 working days
Supply capacity :10000pcs/Month
Ignition coils (also called spark coils) are induction coils in automotive ignition systems
that convert the low voltage of the battery to the thousands of volts required to generate
an electric spark in the spark plug to ignite the fuel.
Modern passenger cars can use one ignition coil for each engine cylinder (or cylinder pair),
eliminating spark plug cables and distributors that are prone to failure to direct high voltage
pulses.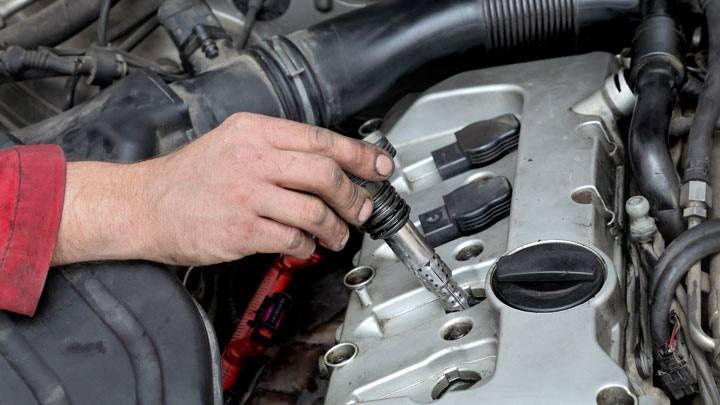 Please feel free to give your inquiry in the form below. We will reply you in 24 hours.