Peugeot Tailgate
Brand :Luanbo
Product origin :Guangzhou
Delivery time :5-10 working days
Supply capacity :1000 sets/ Month
Comparison of electric tailgates:

1. Using a unique design process, using car-grade materials,waterproof, moisture-proof, anti-corrosion, low noise, etc. others Made of plastic,mechanical strength, wear resistance, and corrosion resistance are relatively poor.
2.The self-developed electric eel pole head tail door is easy to take off and safer. others iron head, the circlip is iron, not easy to disassemble, easy to deform, rust.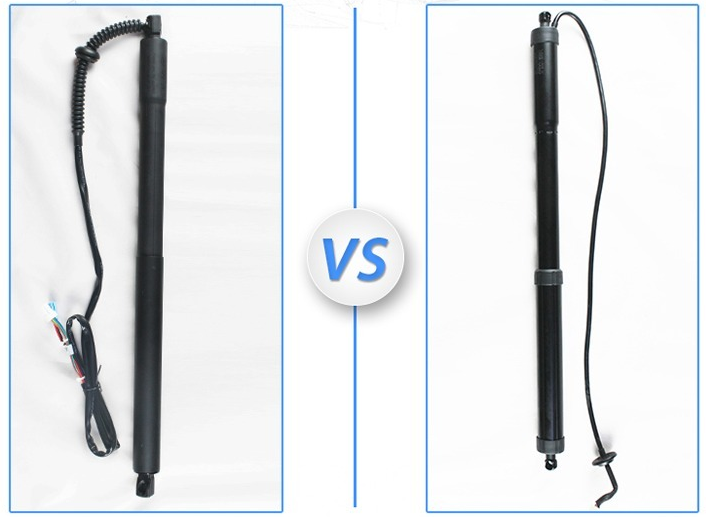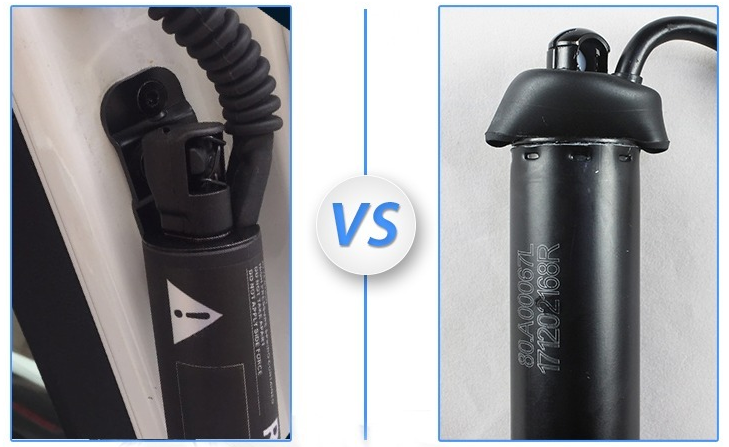 Electric tailgate easy to install,directly plugged in the original car interface,does not destroy the original car line,does not affect the aesthetics of the vehicle.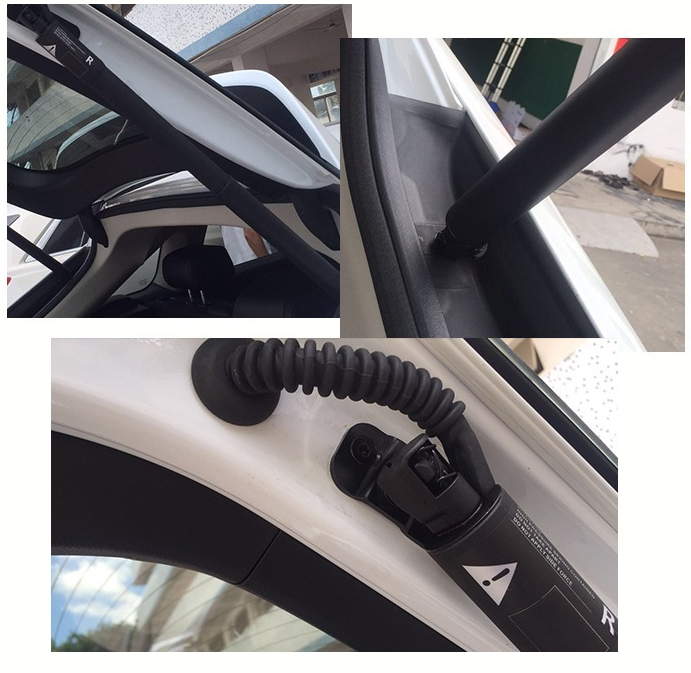 Get the latest price? We'll respond as soon as possible(within 12 hours)