Peugeot Spark Plug
Brand :Luanbo
Product origin :Guangzhou
Delivery time :5-10 working days
Supply capacity :20000 pcs/month
Why choose our spark plug?

1. 0.6 mm tip electrode with sufficient ignition energy,improve output power and improve ignition performance.

2. The center electrode of the spark plug uses a high melting point of sheet metal, which is not easy to deposit carbon.The life span is up to 80,000 kilometers.

3. The fire rate is low and the combustion is more complete.High instantaneous output power can effectively reduce fuel consumption.

Benefits:
Excellent protection against corrosion
Outstanding ignition reliability

For consistently high performance whatever the operating conditions

Parts fitments:
1.6 THP 163 ; 1598ccm 163HP 120KW (Petrol)
1.6 THP 150 ; 1598ccm 150HP 110KW (Petrol)
1.6 THP 163 ; 1598ccm 163HP 120KW (Petrol)
1.6 THP 150 ; 1598ccm 150HP 110KW (Petrol)
1.6 THP 163 ; 1598ccm 163HP 120KW (Petrol)
1.6 THP 150 ; 1598ccm 150HP 110KW (Petrol)
1.6 THP 163 ; 1598ccm 163HP 120KW (Petrol)
1.6 THP 150 ; 1598ccm 150HP 110KW (Petrol)
1.6 THP 163 ; 1598ccm 163HP 120KW (Petrol)
1.6 THP 165 ; 1598ccm 165HP 121KW (Petrol)
1.6 THP 165 ; 1598ccm 165HP 121KW (Petrol)
1.6 THP 165 ; 1598ccm 165HP 121KW (Petrol)
1.6 THP 165 ; 1598ccm 165HP 121KW (Petrol)
1.6 THP 165 ; 1598ccm 165HP 121KW (Petrol)
1.6 THP 165 ; 1598ccm 165HP 121KW (Petrol)
1.6 THP 165 ; 1598ccm 165HP 121KW (Petrol)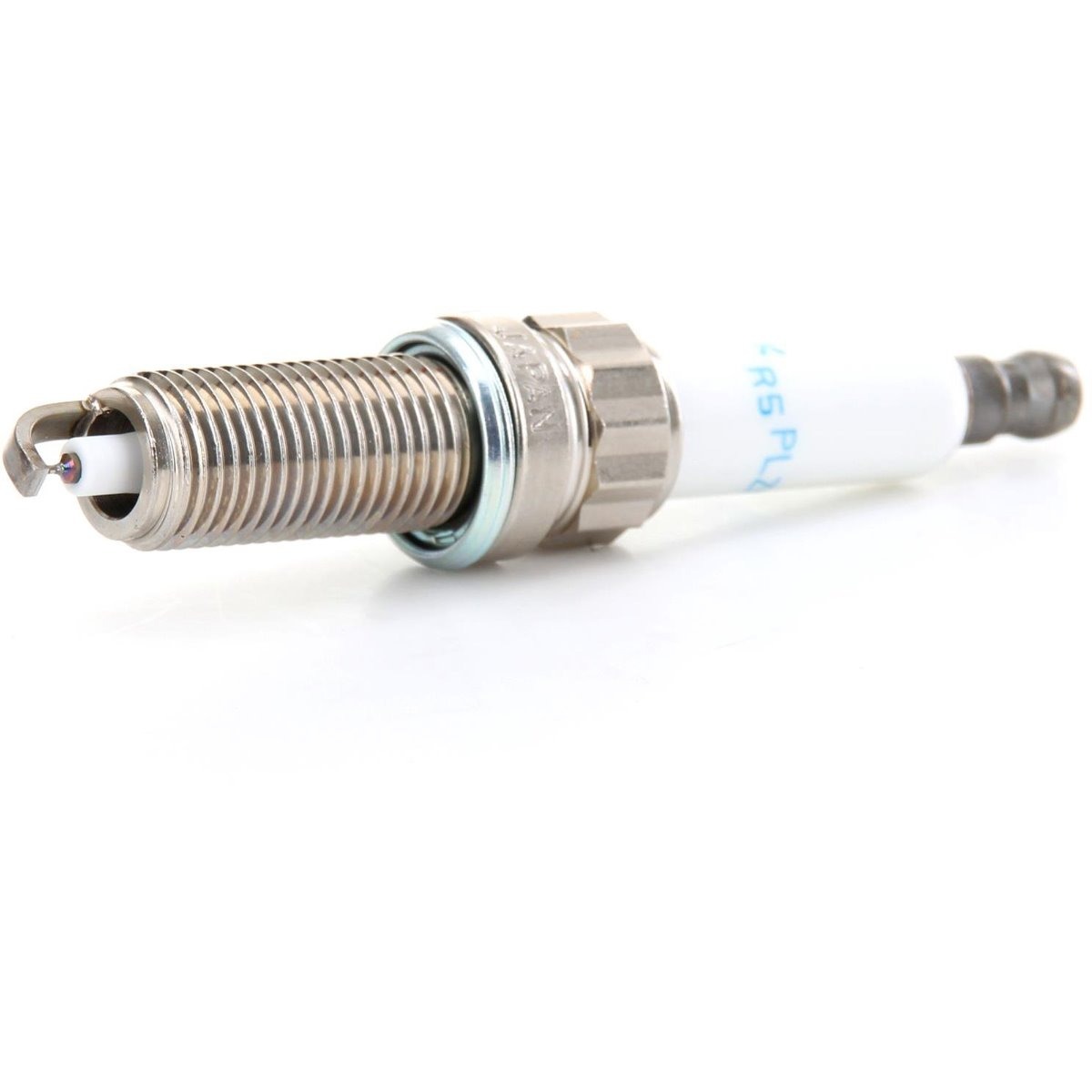 Get the latest price? We'll respond as soon as possible(within 12 hours)