Peugeot Oxygen Sensor
Brand :Luanbo
Product origin :Guangzhou
Delivery time :5-10 working days
Supply capacity :10000pcs/Month
oxygen sensor works in a high temperature environment and should be replaced when the car travels 100,000 kilometers.
Lambda sensor details:
Item weight: 99.8g
Dimensions:56.7*40.2*16.5cm

Mode number: 0258006185

Fits:
Peugeot 307 Hatchback 1.6 16V (2000 - ) 80kW
Peugeot 106 Mk II 1.1 i (1996 - ) 44kw
Peugeot 206 CC 1.6 16V (2000 - ) 80kW
Peugeot 206 Hatchback 1.6 16V (1998 - ) 80kW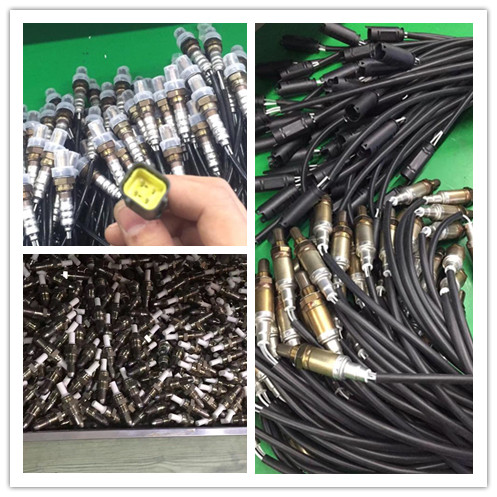 Product description
Oxygen sensor is typically mounted in the exhaust manifold or the front exhaust pipe and is connected to an electronic controller (ECU) via a wire connector. At present, oxygen sensors have two different structural forms: a zirconia sensor that uses zirconia as a test component, and a titanium oxide sensor that uses titanium dioxide as a sensitive material.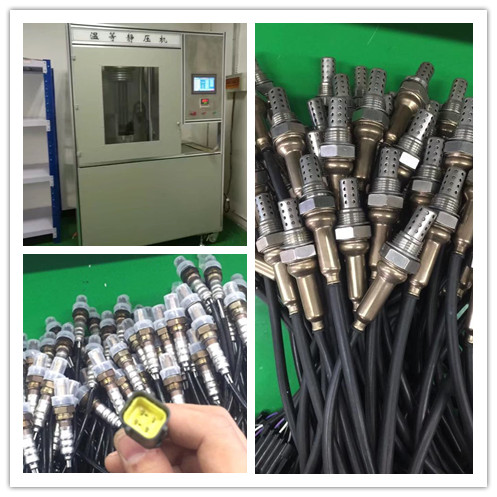 Get the latest price? We'll respond as soon as possible(within 12 hours)