Nissan Spark Plug
Brand :Luanbo
Product origin :Guangzhou
Delivery time :5-10 working days
Supply capacity :20000 pcs/month
VP7SPP33:
Platinum twice over for two-fold performance ,A platinum centre electrode, coupled with a ground electrode laser-alloyed with pure platinum, secures a service life of up to 100,000kms
Spark Plug advantage:
1. Good thermal conductivity,ensure that it rises to the self-cleaning temperature within a few seconds after startup.improve the success rate of ignition.
2. Platinum material has strong antioxidant capacity,extended service life.

3. Resolve jitter,effectively solve engine shake caused by spark plug oxidation and improve engine power.
Cube, 1.6 16V; 2018 ; Nissan ; Cube ; Z12 Hatchback 1.6 16V ; FWD Petrol 1.6L 4cyl 81kW HR16DE ; 1598cc 81kW (Petrol)
Fluence, 2.0 16V (L30) ; 2018 ; Renault ; Fluence ; X38 Sedan 2.0 16V (L30C, L30G, L30T, L30V); FWD Petrol 2.0L 4cyl 103kW M4R 714,M4R 751;1997cc 103kW (Petrol)
Megane, 2.0 (III) 105kw ; 2018 ; Renault ; Megane ; B95 Hatchback 2.0 ; FWD Petrol 2.0L 4cyl 105kW M4R 710,M4R 714 ; 1997cc 105kW (Petrol)Megane, 2.0 CVT (III) 103kw ; 2018 ; Renault ; Megane ; B95 Hatchback 2.0 CVT (BZ0G, BZ1P); FWD Petrol 2.0L 4cyl 103kW M4R 713,M4R 711; 1997cc 103kW (Petrol)
Megane, 2.0 CVT (III) 103kw ; 2018 ; Renault ; Megane ; D95 Coupe 2.0 CVT (DZ0G, DZ1E); FWD Petrol 2.0L 4cyl 103kW M4R 711 ; 1997cc 103kW (Petrol)
Megane, 2.0 CVT (III) 103kw ; 2018 ; Renault ; Megane ; K95 Grandtour 2.0 CVT (KZ0G, KZ1P); FWD Petrol 2.0L 4cyl 103kW M4R F 713,M4R 713,M4R 711 ; 1997cc 103kW (Petrol)
Megane CC, 2.0 CVT (III) 103kw ;2018 ;Renault ; Megane CC ; E95 Convertible 2.0 CVT (EZ0G, EZ1E, EZ1P) ; FWD Petrol 2.0L 4cyl 103kW M4R 713,M4R 711; 1997cc 103kW (Petrol)
Cube, 1.6 16V2017 ; Nissan ; Cube ; Z12 Hatchback 1.6 16V ; FWD Petrol 1.6L 4cyl 81kW HR16DE ; 1598cc 81kW (Petrol)Fluence, 2.0 16V (L30) ; 2017 ; RenaultFluenceX38 Sedan 2.0 16V (L30C, L30G, L30T, L30V) ; FWD Petrol 2.0L 4cyl 103kW M4R 714,M4R 751 ; 1997cc 103kW (Petrol)
Megane, 2.0 (III) 105kw ; 2017 ; Renault ; Megane ; B95 Hatchback 2.0 ; FWD Petrol 2.0L 4cyl 105kW M4R 710,M4R 714 ; 1997cc 105kW (Petrol)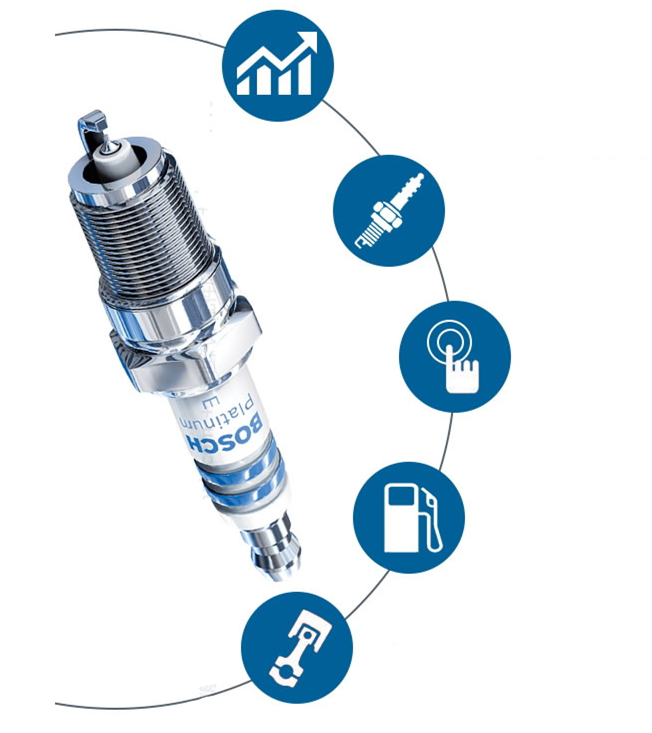 Get the latest price? We'll respond as soon as possible(within 12 hours)