Nissan Side Step
Brand :Luanbo
Product origin :Guangzhou
Delivery time :6-10 working days
Supply capacity :1000 sets/ Month
Why need to install electric running boards?
1. In order to facilitate users to get on and off, especially women and children;
2. After installing the electric side step, the overall model can be more beautiful and harmonious;
3. Compared with the fixed pedal, it will not reduce the passability of the car body.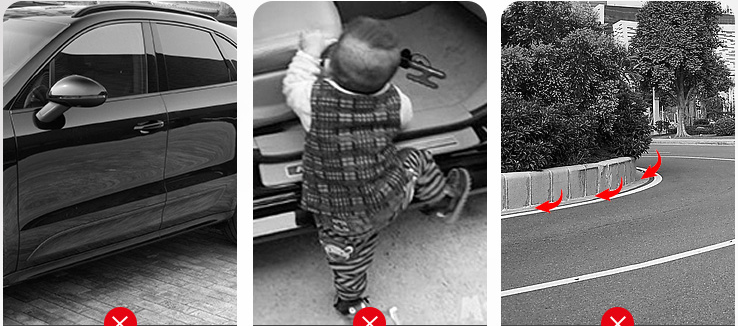 Electric side step detail:
1. 5-wire motor,precise control and fast response,intelligent anti-pinch,import chip,alloy carburized steel bronze gear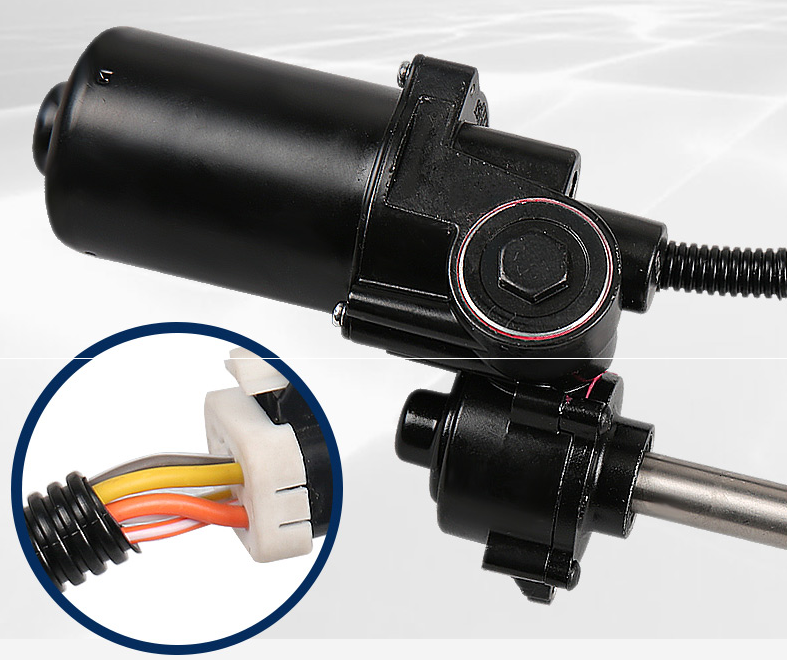 2. One-piece alloy casing,Double anti-drop plug,waterproof, flame retardant, high temperature resistant, fast heat dissipation.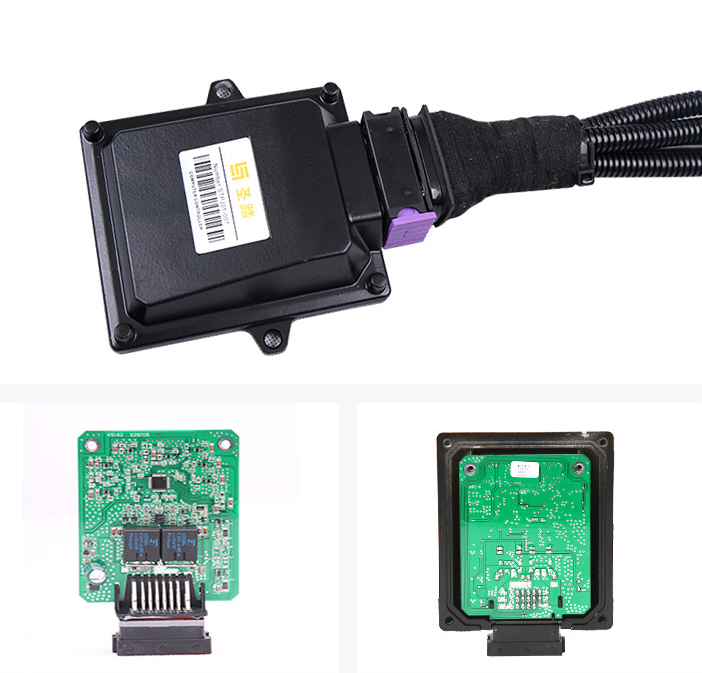 3. Professional car wiring harness,no joints in the middle without welding,short-circuit proof and prevent contact failure.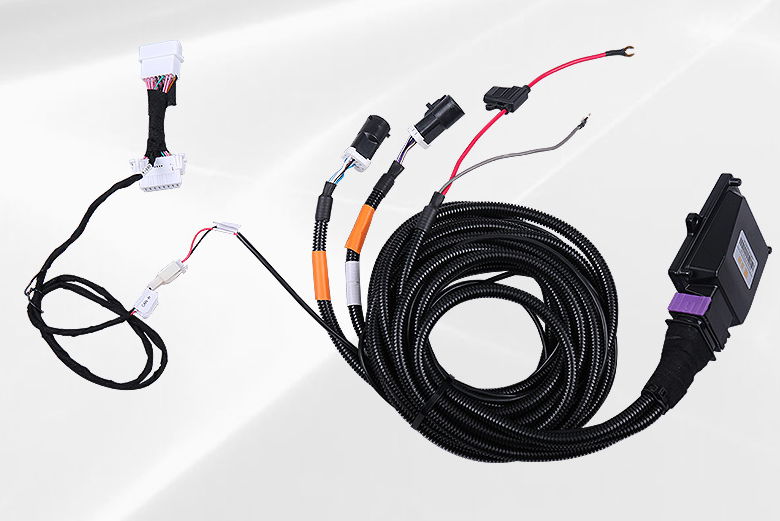 Why choose us?
1. MOQ: 1 set is accepted.
2. Warranty: 1 year guarantee.
3. Easy to install, we can offer installation instruction,some areas can offer local support.
4. Some countries can accept local currency,can save bank fee.
Get the latest price? We'll respond as soon as possible(within 12 hours)