Nissan Injector
Brand :Luanbo
Product origin :Guangzhou
Delivery time :5-10 working days
Supply capacity :10000pcs/Month
One of the key components of the electronic injection engine is injector, which will seriously affect the performance of the engine.
Fuel Injector FBJC100 for Nissan 350Z Infiniti G35 2.0L 3.0L 3.5L

Feature:
Condition: 100% Brand New

O-Rings Included: Yes, preinstalled

Bench-tested and flowed to ensure equal flow in every injector

Orifice Type: 4 holes Disc
Connector Type: EV1

Spray Pattern: 15 Degree Spray Cone

Static Flow Rate: 440 cc/min

Fitment:
Nissan

350Z 2003-2005 Base, Enthusiast 6 Cyl 3.5L VQ35DE

Maxima 2000-2002 GLE, GXE, GXEL, SE, SES 6 Cyl 3.0L VQ30DE

Pathfinder 2000-2004 LE, SE, XE 6 Cyl 3.5L VQ35DE
Sentra 2000-2002 SE 4 Cyl 2.0L SR20DE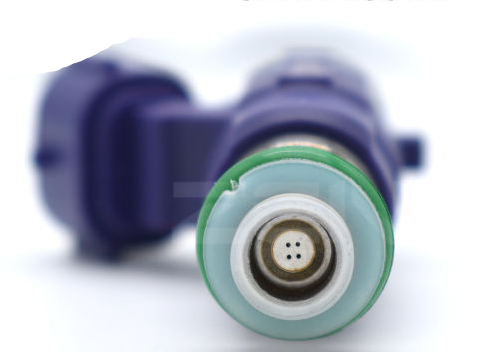 What is Injector?
The injector nozzle, or syringe, injects fuel into the intake manifold (intake manifold injection) or the cylinder (direct injection in the cylinder). When mixed with fresh air, the spark plug ignites the mixture in the cylinder, giving the car power.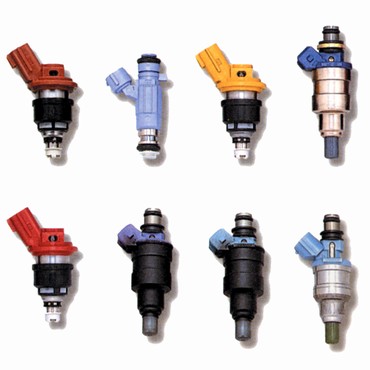 Get the latest price? We'll respond as soon as possible(within 12 hours)