Mitsubishi Spark Plug
Brand :Luanbo
Product origin :Guangzhou
Delivery time :5-10 working days
Supply capacity :20000 pcs/month
Shell
Thread Size: 14mm

Thread Pitch: 1.25mm

Seat Type: Gasket

Resistor: Yes

Resistor Value: 5K Ohm

Reach: 19mm (3/4″)

Hex Size: 5/8″ (16mm)

Terminal Type: Solid

Overall Height: ISO

Gap: .043″ (1.1mm)
Center Electrode
Material: Iridium

Type: Fine Wire

Size: 0.6mm

Projection: Projected
Ground Electrode
Material: Platinum

Type: Fine Wire

Shape: Taper Cut

Quantity: 1
Specifications
Torque Specs: Cast Iron: 18-25.3 lb. ft. Aluminum: 18-21.6 lb. ft.

Brand: NGK

Heat Range: 6

Longevity: 80-100k
Today, 95% of the cars use nickel-copper alloy spark plugs, which are so-called ordinary spark plugs; while sheet metal spark plugs and platinum spark plugs are called precious metal spark plugs, which are generally only used in high-performance engines.
Whether the spark plug needs to be replaced needs to be removed for inspection, to observe the gap between the color and the motor, and whether the gap between the ceramic and the metal casing is leaking. If you feel that it is inconvenient to remove it, you can also observe whether it is difficult to start the car in the cold car situation, whether the idle speed is shaking, or whether the engine performance is significantly reduced. If these symptoms occur, it is very likely that the spark plug will be used.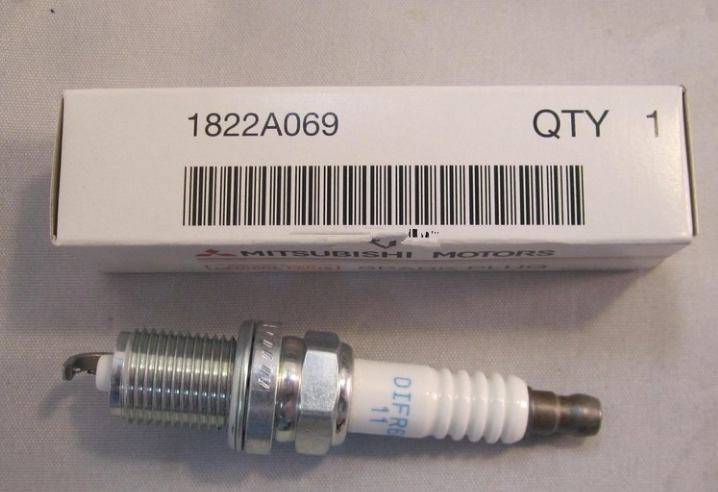 Please feel free to give your inquiry in the form below. We will reply you in 24 hours.