Mazda Oxygen Sensor
Brand :Luanbo
Product origin :Guangzhou
Delivery time :5-10 working days
Supply capacity :10000pcs/Month
The importance of oxygen sensors:

Oxygen sensor plays a vital role in the normal operation of the automobile electronic fuel injection engine and the effective control of exhaust emissions. Once the oxygen sensor and its connection line fail, it will not only lead to excessive emission, but also worsen the engine operating condition, leading to idling and flameout, engine operation misalignment and other faults. Therefore, the timely monitoring and observation of oxygen sensor is very important to ensure the vehicle running in good condition.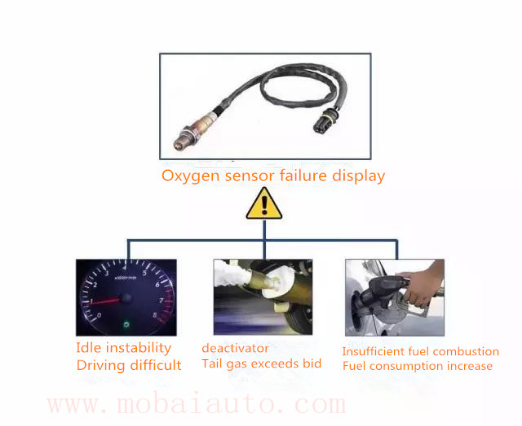 Product detail:
1. High temperature design of leather tubes and wires, anti-corrosion aging, superconducting performance.
2. Plug precision interpolation, waterproof design,easy to install.
3. Probe superconducting transmission, high-performance chip for accurate inspection and long life.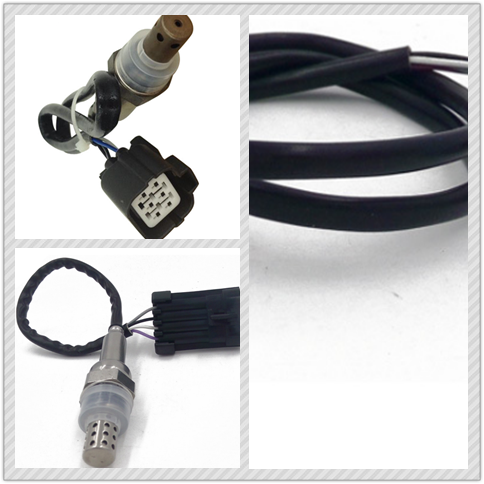 Get the latest price? We'll respond as soon as possible(within 12 hours)