Mazda Ignition Coil
Brand :Luanbo
Product origin :Guangzhou
Delivery time :6-10 working days
Supply capacity :10000pcs/Month
Product description:

Item: Ignition Coil

OEM: fp85-18-100c

165 mm
125 mm

3

incl. spark plug connector

Fit to:
Mazda 323F VI (BJ) 09.1998 05.2004
Mazda 323 S VI (BJ)05.1998 05.2004
Mazda Prenacy (CP)07.1999 03.2005
Many of the many parts of a car play a key role, and the ignition coil is one of them. The life of the ignition coil is generally 100,000 kilometers or more. However, the ignition coil can not be underestimated, and if something abnormal happens, it must be treated with caution.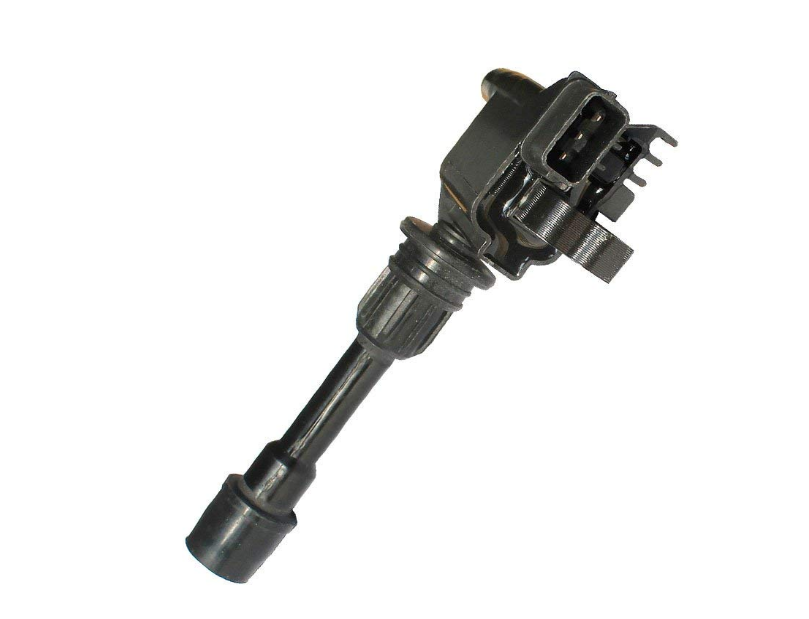 Our coil products will be subjected to 1000 HRS of operation and 100 HRS of impact. Make the product easier to install, better stability and longer product life. The ignition coil is necessary to ignite the fuel in the cylinder, and a transformer must be used to boost the low voltage of the battery to a high voltage of thousands of volts in order to spark a spark in the discharge gap of the spark plug.
Get the latest price? We'll respond as soon as possible(within 12 hours)