Lexus Tailgate
Brand :Luanbo
Product origin :Guangzhou
Delivery time :6-10 working days
Supply capacity :1000 sets/ Month
Aftermarket electric tailgate feature:
1. Hands-on, free running.
2. Intelligent anti-pinch, safe and secure.
3. Highly memory, free to adjust.
4. Abnormal alarm, sound warning.
5. Intelligent electric suction, self-locking adsorption.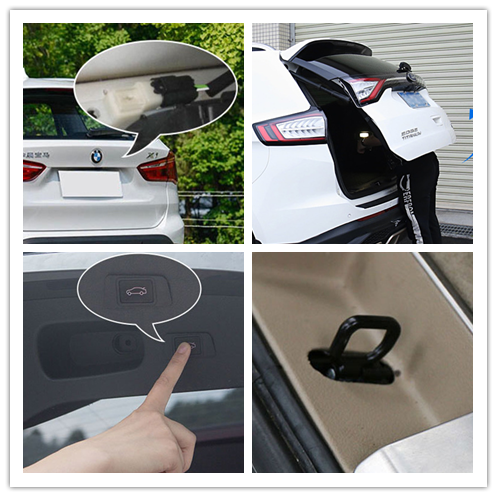 It is possible that you will encounter these situations when you install the electric tailgate:
1. Car remote control is useless: check if the center line of the change line is connected.
2. Does not work after installation:
a) Check if the power is connected
b) Check if the power fuse is connected.
c) Check if the ground wire is connected
3. The tailgate is not in place:
a) Whether the left and right brackets are reversed.
b) Is the control box cable plugged in
c) Whether the two black plastics on the left and right sides of the original tailgate are loose.
4. The tailgate does not go up halfway:
a) Whether the left and right levers are reversed.
b) Whether the bracket fixing screw is replaced with a special matching screw.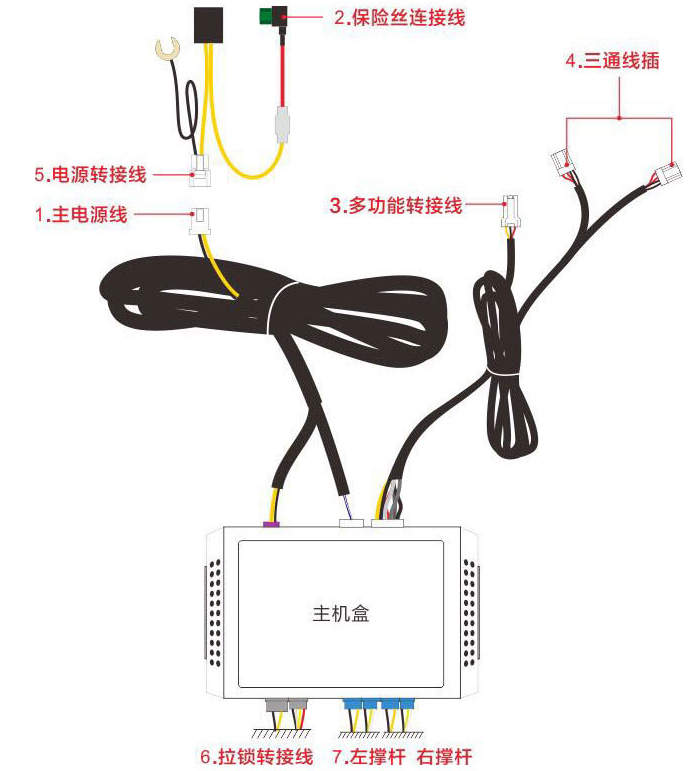 Get the latest price? We'll respond as soon as possible(within 12 hours)