Land Rover Ignition Coil
Brand :Luanbo
Product origin :Guangzhou
Delivery time :6-10 working days
Supply capacity :20000 pcs/month
After adopted the electronic ignition system, the ignition device is maimly refers to ignition, ignitionelectronic module and spark plug.
The failure of the ignition coil pack is often due to the poor quality of the fuel, which cannot be fully burned, the spark plug is too much carbon, and the ignition coil will be punctured to cause damage to the ignition coil pack assembly.
In order to make the coil live longer, one should pay attention to the use of spark plugs, which will increase the working load of the spark plugs,also pay attention to the water temperature of the car, the high temperature of the car ignition coil easy to burn.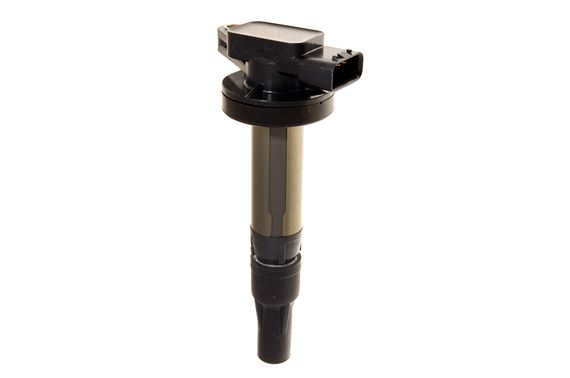 Get the latest price? We'll respond as soon as possible(within 12 hours)