Hyundai Spark Plug
Brand :Luanbo
Product origin :Guangzhou
Delivery time :7-10 working days
Supply capacity :10000pcs/Month
Spark Plug 18855-10080 for Hyundai Celesta Verna the replacement cycle can reach about 100,000 kilometers.
Features:

1. 100% Brand New

2. Content: 4 pcs

3. Name: Spark Plugs
4. OEM: 18855-10080 SILZKR6B-1
5. For: Hyundai i20 i30 i30 CW ix20 KIA Carens
Product description
Spark plug is an essential part of the normal operation of the engine. After the mixture is sucked into the cylinder and compressed, it must be ignited by the spark plug to complete the work. Therefore, to a certain extent, the performance of spark plug will directly affect the ignition explosion of the mixed gas. However, the spark plug's electrodes are also expended during the ignition process. The electrode will be consumed gradually according to factors such as melting point and hardness of the electrode material. When the gap between the electrodes is too large, the vehicle will have problems such as power decrease, cold start difficulty and fuel consumption increase.
Spark plugs will vary in life depending on the type. Because of its low price and stable performance, nickel alloy spark plugs are used most in automobiles, and their life span is about 20,000 to 30,000 kilometers. The single platinum spark plug is about 40,000 kilometers, the double platinum spark plug is about 60,000 kilometers, the sheet metal spark plug is about 80,000 kilometers, and the platinum sheet metal spark plug is about 100,000 kilometers.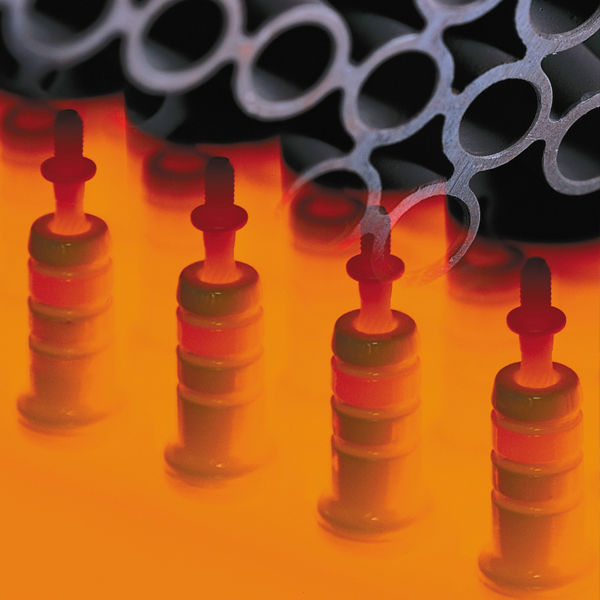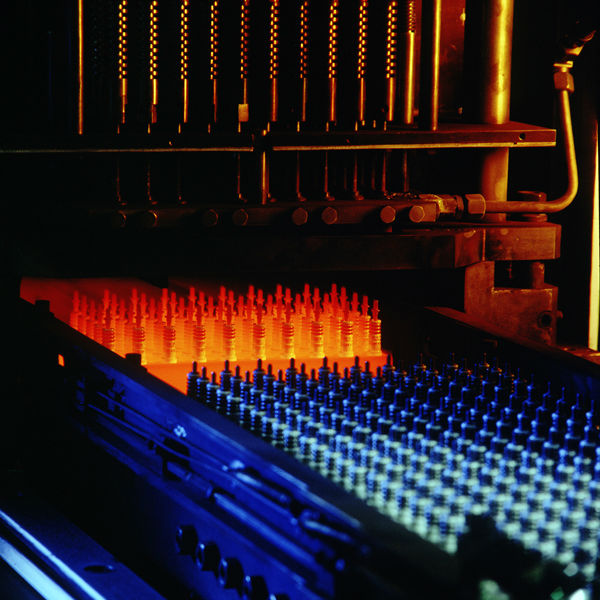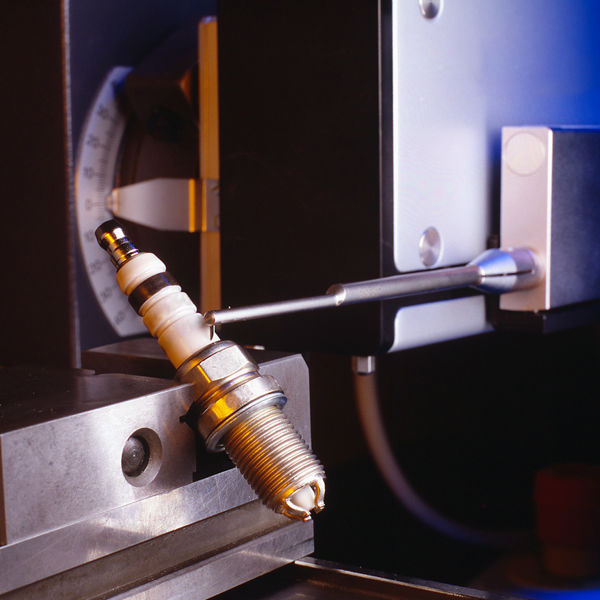 Get the latest price? We'll respond as soon as possible(within 12 hours)