Honda Spark Plug
Brand :Luanbo
Product origin :Guangzhou
Delivery time :5-10 working days
Supply capacity :20000pcs/month
SILZKR7C11S tipped centre electrode is made from fine iridium and tipped ground electrode is made from platinum.
SILZKR7C11S spark plug for Honda CR-V 2.0L after 2012
1. Fine iridium tipped centre electrode and platinum tipped ground electrode ensures slow wear rate providing stable idle, improved fuel efficiency and lower emissions
2. Longer service life and good working performance.It can withstand high voltage of 2000v-3000v and repeated pressure of 50kg/cm2

3. Pure alumina silicate ceramic insulator, provides superior strength and better heat transfer
4. Triple seals prevent leakage
5. Copper core aids in heat removal
6. 12 months warrantty
7. Neutral pakage or according to your require

If the oil is the blood of the car and the engine is the heart of the car, then the spark plug is the heart of the engine. The spark plug acts like a lighter in the engine cylinder to ignite. If the spark plug strikes and cannot function as an ignition ignition, the engine will not start at all. The final result is that the car's armpit does not move.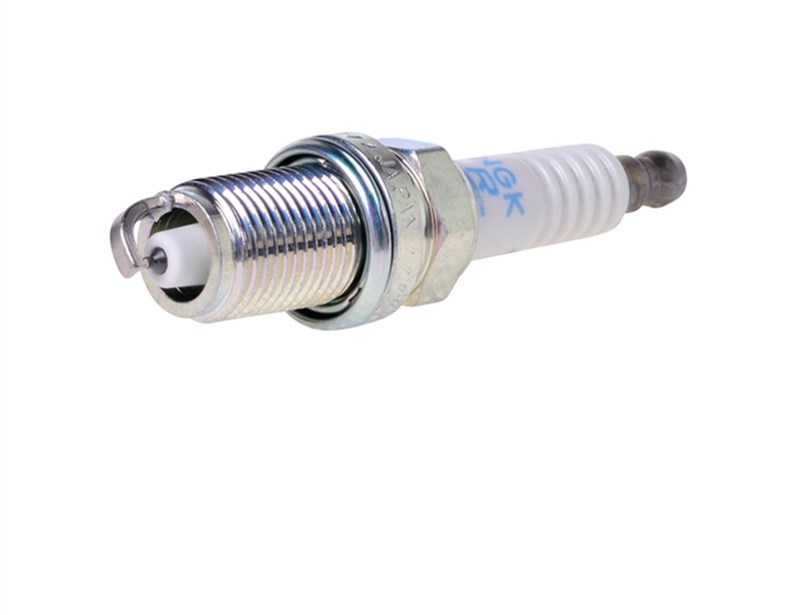 Get the latest price? We'll respond as soon as possible(within 12 hours)