Honda Injector
Brand :Luanbo
Product origin :Guangzhou
Delivery time :5-10 working days
Supply capacity :10000pcs/Month
The main reason for the injector to be stuck:

1. Diesel is not clean, there are impurities in the high-pressure oil pipe, so that the needle valve is not closed tightly, the high-pressure gas in the combustion chamber is reversed, and the needle valve is burned out. In addition, the dirt on the parts such as the pressure regulator spring and the tappet of the injector is moved to the upper part of the injector needle through the injector tappet, or the cotton rope and the lead wire for preventing the oil leakage from entering the spray through the high pressure oil pipe. The oil burner will cause the needle valve to be stuck.
2.When the injector is installed, the missing gasket or gasket is damaged, causing air leakage, causing the local temperature of the injector to be too high and being stuck.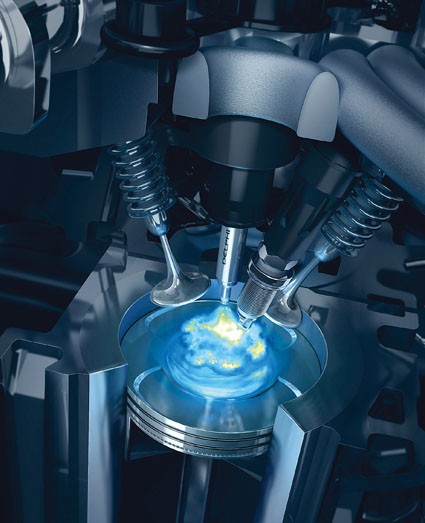 Get the latest price? We'll respond as soon as possible(within 12 hours)