Ford Spark Plug
Brand :Luanbo
Product origin :Guangzhou
Delivery time :5-10 working days
Supply capacity :10000pcs/Month
Product Name:

9S7E-12405-AA Iridium Spark Plug For Ford Focus
Product Attribute:

Version: Standard
Thread Size: 14mm

Hex: 1mm

G.W: 50g

Diameter: 14mm

Iridium spark plug:
Iridium spark plug have high arc intensity and high temperature,Fast response, no carbon deposits.Therefore, the electrode can be made much smaller than a normal spark plug.Iridium spark plug Have great advantages,Its high melting point performance can be used on a variety of high power engines.Can withstand higher temperatures without melting and burning the electrodes.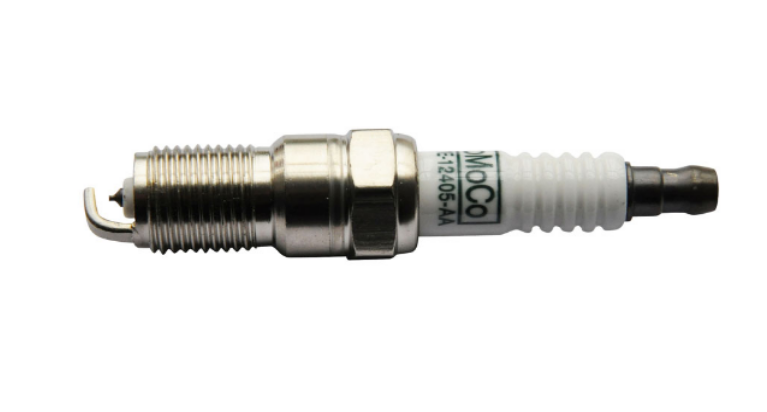 Different engines or even the same engine in different Settings, the use of spark plug gap is different. If the spark plug gap is too small, it will lead to ignition, dead fire and even engine damage. Excessive spark plug clearance can lead to fire, increase of spark plug dirt, decrease of power and increase of fuel consumption. When replacing non-factory spark plug, we should pay attention to the spark plug electrode type, heat value of spark plug and the spark plug gap.
Get the latest price? We'll respond as soon as possible(within 12 hours)