Electric Tailgate leg sensor installation and instructions
Brand :Porsche
Product origin :Guangzhou
Delivery time :2-3 working days
Supply capacity :1000 sets/ Month
Install leg sensor that lets you easily open your trunk.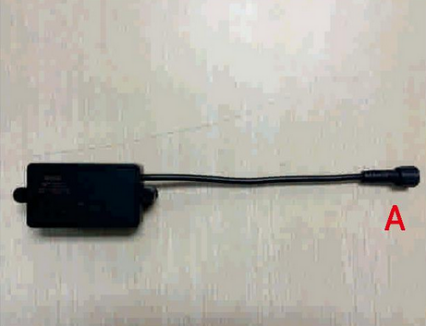 Induction module
A. Connect probe signal line B
Inductive probe cable
A:Docking product power cord plug
B:Inductive plug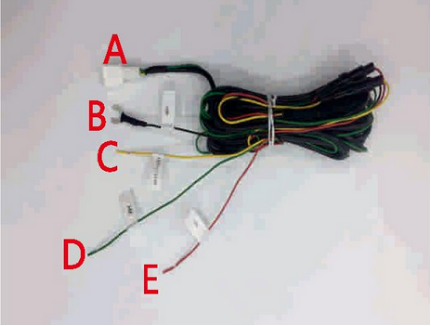 A: Docking inductive probe cable A
B: Ground
C: Connect 12V
D: Connect the original tailgate door handle switch wire plug
E: Connect original car ACC (When starting the car)
Extension cord connection method
Yellow: Positive power 12V
Black: Negative power
Red(ACC):
Green(button wire):Use the end of the test pen to make good contact with the wire on the
tailgate button.Press the original tailgate button,The light of the test pencil will light up.Press,
bright,It is the tailgate button line.
installation steps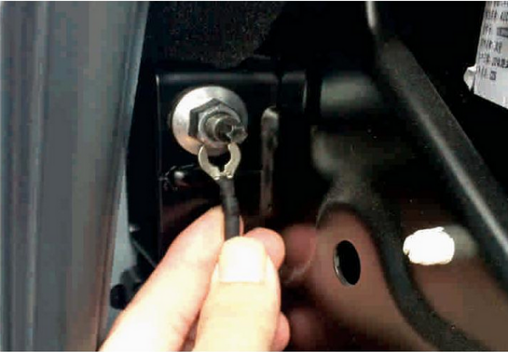 Grounding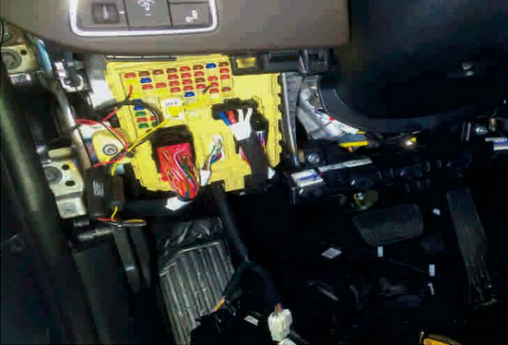 Test voltage 12V,connect yellow cable.ACC:Start the car, there is voltage,The voltage is 0 when
the flame is extinguished,connect red cable.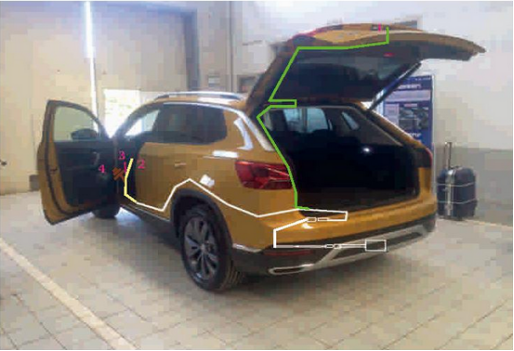 3. 1 Tail door buckle switch wire positive 2: 12V 3:ACC 4: Ground cable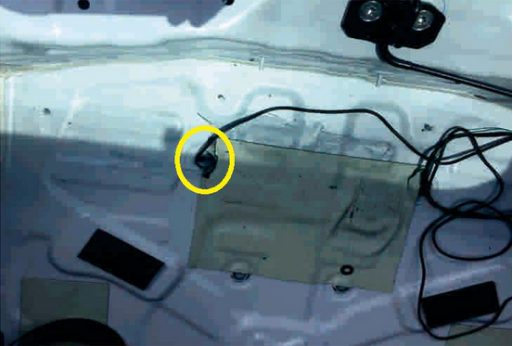 Pass the probe signal wire out of the tail box,The position of the external kicking sensor module
is well connected.
Get the latest price? We'll respond as soon as possible(within 12 hours)