Cadillac Ignition Coil
Brand :Luanbo
Product origin :Guangzhou
Delivery time :6-10 working days
Supply capacity :20000 pcs/month
Fitment:
2009 Buick Enclave 3.6L V6
2005-2008 Buick Lacrosse 3.6L V6
2004-2006 Buick Rendezvous 3.6L V6
2004-2007 Cadillac CTS 3.6L V6
2005-2007 Cadillac CTS 2.8L V6
2004-2009 Cadillac SRX 3.6L V6
2005-2009 Cadillac STS 3.6L V6
2006-2009 Saab 9-3 2.8L V6

Ignition coil advantage:
1. Use good materials to solve vehicle jitter problems.
2. Improve ignition performance, accelerate smoothness, and reduce fuel consumption.
3. Ignition coil improve power and smooth throttle
4. Provides higher output voltage and energy.
5. Better stability and mechanical strength
The way the car is ignited can be either a two-cylinder ignition or a separate ignition. The difference between them is whether to use an ignition ring. However, the ignition coils of different ignition modes work the same way. The types of coils are also divided into open magnetic and closed magnetic types. Generally, electronic ignition systems use closed magnetic ignition coils.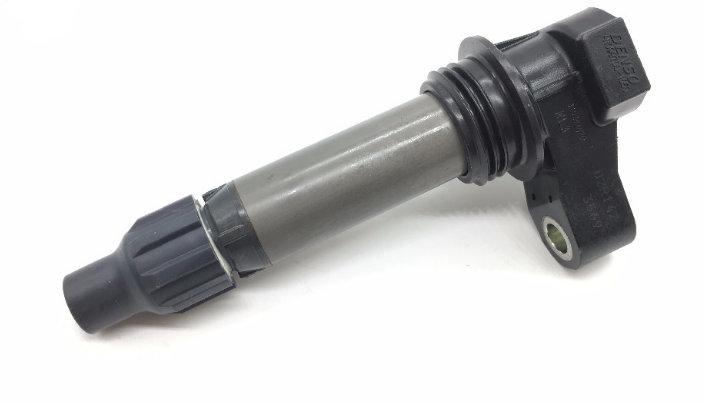 Get the latest price? We'll respond as soon as possible(within 12 hours)