Buick Ignition Coil
Brand :Luanbo
Product origin :Guangzhou
Delivery time :4-10 working days
Supply capacity :10000pcs/Month
Auto Ignition Coil For Buick Cadillac, Chevrolet OEM: 12618542
Product description:
Type;Ignition coil / Ignition Coil Pack
OEM;12618542
Application;Buick, Cadillac, Chevrolet
Size;Standard Size
Unit price;Please contact with us directly
MOQ;The quantity is unlimited, the more quantity, the better price
Warranty;12 months
Delivery time;3-5 days in stock, 15-20 days out of stock( based on your order quantity)
It is very bad for driving safety because of the failure of auto ignition coil for buick. In uphill especially need "slope", lack of cylinder of vehicle engine load increase, the body shaking more apparent, very prone to instant death fire, the driver easy so flustered, slide and even cause accidents. If you really have to move the vehicle, you should keep it at as much as 2,500 RPM.
If the ignition coil is broken, the engine vibration will be severe, just like the tractor; if the oil is given, the car will be weak; the jitter will not go up; the broken lamp will light up; the fuel truck will sit backwards, then the front car, the car suddenly, when idling The engine is shaking and the tail gas is very smelly.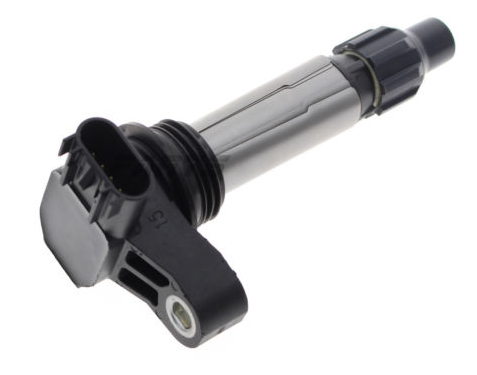 Get the latest price? We'll respond as soon as possible(within 12 hours)