BMW Spark Plug
Brand :Luanbo
Product origin :Guangzhou
Delivery time :5-10 working days
Supply capacity :10000pcs/Month
Four-cylinder motor vehicle has a spark plug that is not working , fuel consumption will increase by more than 30 percent.
Product description
The spark plug is the main part that ignites the mixture of oil and gas in the cylinder (the diesel engine does not need the spark plug to ignite). If the engine is the heart of the car, then spark plug is the heart of the engine "pacemaker", its performance is poor or aging, will inevitably cause engine fatigue, fuel consumption increase. If the mixture combustion in the cylinder is sufficient, the spark plug will play a great role in the fuel consumption, and if part of the spark plug does not work, the fuel consumption will increase greatly.
This Part Fits the Following Vehicles
BMWF06640iN55 3.0L
BMWF06640i xDriveN55 3.0L
BMWF10528iN20 2.0L
BMWF10528iN52 3.0L
BMWF10528i xDriveN20 2.0L
BMWF10535iN55 3.0L
BMWF10535i xDriveN55 3.0L
BMWF10ActiveHybrid 5N55 3.0L
BMWF15X5 sDrive35iN55 3.0L
BMWF15X5 xDrive35iN55 3.0L
BMWF16X6 sDrive35iN55 3.0L
BMWF16X6 xDrive35iN55 3.0L
BMWF22228iN20 2.0L
BMWF22228i xDriveN20 2.0L
BMWF22M235iN55 3.0L
BMWF22M235i xDriveN55 3.0L
BMWF23228iN20 2.0L
BMWF23228i xDriveN20 2.0L
BMWF23M235iN55 3.0L
BMWF25X3 sDrive28iN20 2.0L
BMWF25xDrive2.8iN52 3.0L
BMWF25xDrive3.5iN55 3.0L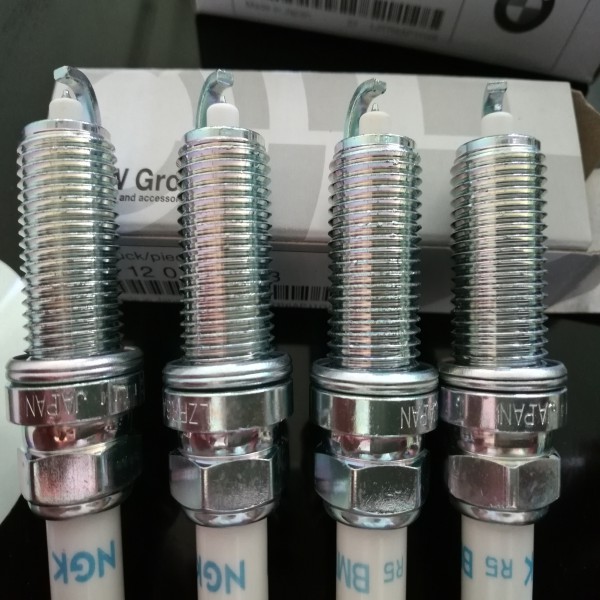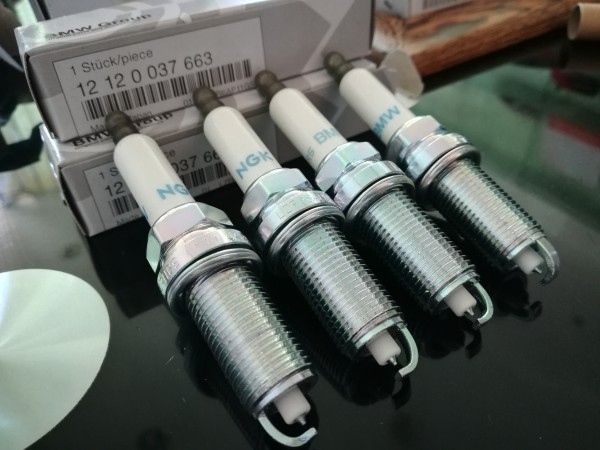 Please feel free to give your inquiry in the form below. We will reply you in 24 hours.