BMW Master Window Switch
Brand :Luanbo
Product origin :Guangzhou
Delivery time :4-10 working days
Supply capacity :10000pcs/Month
Other Part Number: 61316943256, 61316927637, 61316939106
BMW E60 525i M54 2.5L
BMW E60 252i N52 3.0L
BMW E60 525xi N52 3.0L
BMW E60 528i N52 3.0L
Poor quality switches use cheap plastic materials,When the temperature inside the
car rises, the switch emits an unpleasant smell.The surface is smooth and the hand is exquisite.
Our switch made of high quality abs shell,Produced by several stamping processes
and heat treatment processes,high strength,not easily deformed.
In addition to steel wire glass lifting device, there are lever - operated.
Each door is equipped with a control switch, and a master switch on the driver's door, the
master switch is generally installed in the driver easy to operate position. A lock switch is
designed on the main switch. When the lock switch is switched on, each switch can operate the
glass of the door. In the case that the lock switch disconnects, the electrical circuit of the rear
two doors is cut off and the door switch is disabled, which is designed to increase the safety of
passengers.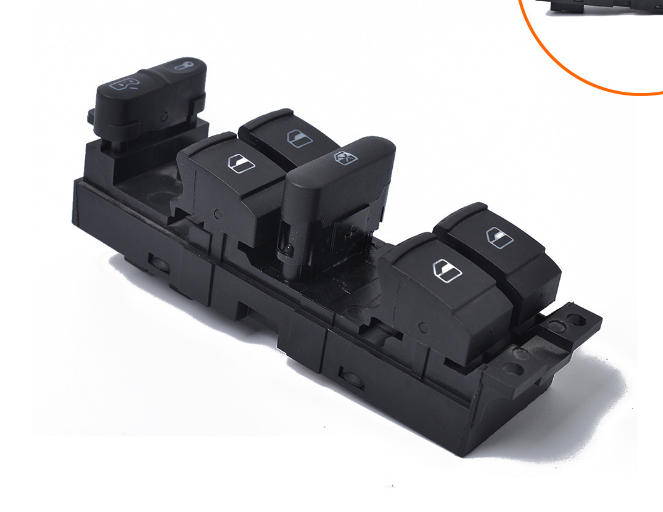 Get the latest price? We'll respond as soon as possible(within 12 hours)