BMW Injector
Brand :Luanbo
Product origin :Guangzhou
Delivery time :6-10 working days
Supply capacity :20000 pcs/month
Car Parts Fuel Injector For BMW
Type: Fuel Injector 7506158
Fuel type:Petrol
Fit to:BMW E46
Brand:LUANBO
Warranty:1 year
Product description
When gasoline is of poor quality or driving cars for a longer time, if don't clean car parts fuel injector for BMW for a long time, the blocking phenomenon will be more serious, leading to poor engine fuel injection, spray Angle and atomizationthe engine idle speed, acceleration, or work full load condition is bad, makeengine power, fuel consumption, exhaust emissions increased, even make the engine will not work.Therefore, the test spray nozzle should be carefully cleaned regularly to ensure its good work.
Injector Common Problems
1.Dirty Fuel Injectors
2.Clogged Fuel Injectors
3. Fuel Injector Leaks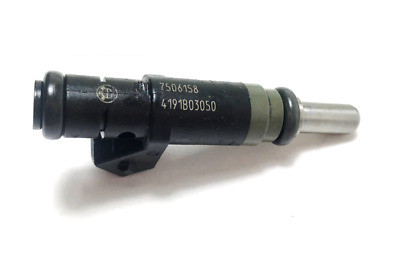 Please feel free to give your inquiry in the form below. We will reply you in 24 hours.