BMW Ignition Coil
Brand :Luanbo
Product origin :Guangzhou
Delivery time :6-10 working days
Supply capacity :10000pcs/Month
Ignition coil with integrated spark plug connector. Spark plug connector not available separately. 1 per cylinder.
Product parameters
Item: Ignition coil,spark coil
OEM: 12138647689,0221504464
Fit to: E60 2.2 07-11
Product description
1. The head is made of imported rubber, which is resistant to high temperature, anti-combustion and anti-aging.
2. The joint is made of imported copper core to avoid poor contact.

3. Outer sleeve is made of imported stainless steel for longer service life.

4. Spark plug contacts with imported copper core.

After the ignition coil is heated, the resistance coefficient of the wire increases, the primary current is weakened, the voltage of the secondary coil is also lowered, the spark is weakened, and the engine cannot operate normally.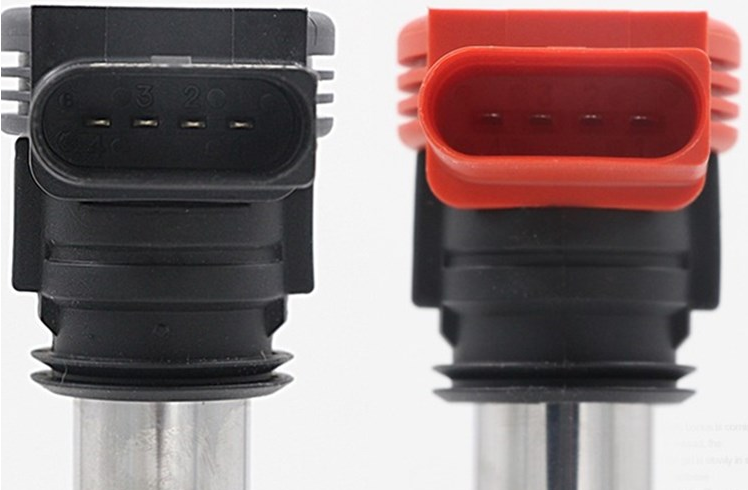 Get the latest price? We'll respond as soon as possible(within 12 hours)