Benz Side Step
Brand :Luanbo
Product origin :Guangzhou
Delivery time :5-10 working days
Supply capacity :1000 sets/month
Electric tailgate for Benz GLC260 GLE320 GLS400 GL350 ML,make your life more convenice and intelligent.
Power Step Running Boards For Benz
Why choose us instead of other merchant?
1. Complete weight difference: The weight of our products reaches 23kg, the real material is real, the cost is high, the quality is stable, and the market common style is about 17kg.
2. Reinforced plastic block support: There is an engineering plastic block design between the aluminum alloy and the plastic panel on the back of the pedal to increase the stability of the pedal and enhance the weighing capacity of the product.
3. The bracket direction marks are clear: Each set of brackets is clearly marked, which is convenient for the installation master to install quickly, saving time and effort for the installer.
4. Material difference: Our shop supports upgraded matte material, the bracket is thickened, the market model is only 2.65mm, it will rust off paint for a long time.
5. Installation bracket weight difference: the store installation bracket with material foot, good load, weight 8.05kg, the market weight 5.85kg, cut corners.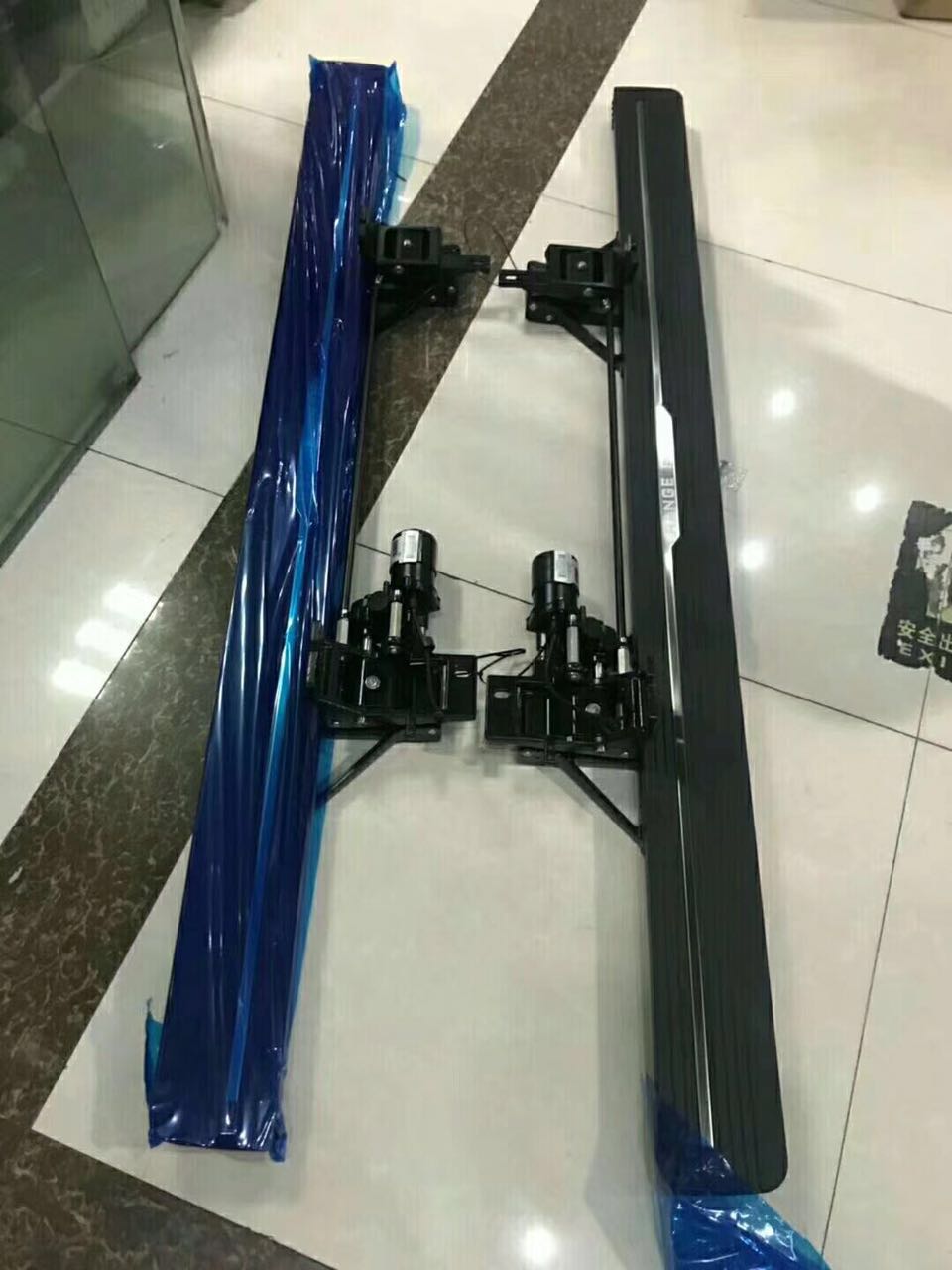 Get the latest price? We'll respond as soon as possible(within 12 hours)