Benz Injector
Brand :Luanbo
Product origin :Guangzhou
Delivery time :6-10 working days
Supply capacity :20000 pcs/month
Car Auto Injection for Benz
Name;Fuel injector
Fit to;Benz Mercedes CL G SL 500 CLk E MI 430
Weight;0.24lbs
Warranty info;12 month
Brand;LUANBO
The purpose of spray nozzle cleaning?
Keep engine petrol nozzle and pipeline open to prevent the formation of the gel and carbon build-up causing the choke.
How to operate nozzle cleaning?
There are two types of spray nozzle cleaning. It's basically free of charge. Cleaning will damage the engine's sealing ring. If the overhaul has to be removed, replace the sealing ring to ensure the sealing. The removal procedure is to connect the cleaner to the ignition system nozzle, start the engine, and the cleaning agent is finished. In fact, it is better to add the nozzle cleaner through a certain proportion into the fuel tank to clean thespare parts car auto fuel injector Mercedes CL G SL 500 CLK E MI 430.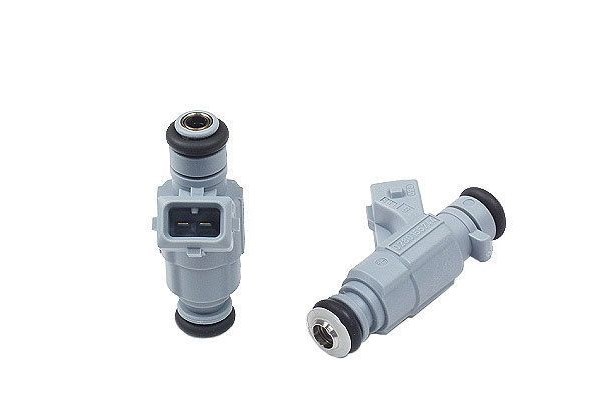 Get the latest price? We'll respond as soon as possible(within 12 hours)