Benz Ignition Coil
Brand :Luanbo
Product origin :Guangzhou
Delivery time :5-10 working days
Supply capacity :10000pcs/Month
The ignition coil, commonly known as the high-voltage enthalpy, is like a transformer that converts the battery's electricity into high voltage, and then the gasoline engine can catch fire. Without an ignition coil, it will not burn.
The reason of ignition coil failure:

1. The engine does not work, and the ignition switch has not been turned off for a long time, and the coil insulation in the ignition coil is destroyed due to the thermal effect of the current.
2. The spark plug electrode gap is too large, increasing the load of the ignition coil, causing the high voltage coil to break down, causing a short circuit or an open circuit.
3. The high-voltage line is broken, so that the generated high-voltage power has no way to pass, which easily causes the high-voltage coil to be broken. At this time, the engine is not easy to start, and it should be checked whether the high voltage line is open.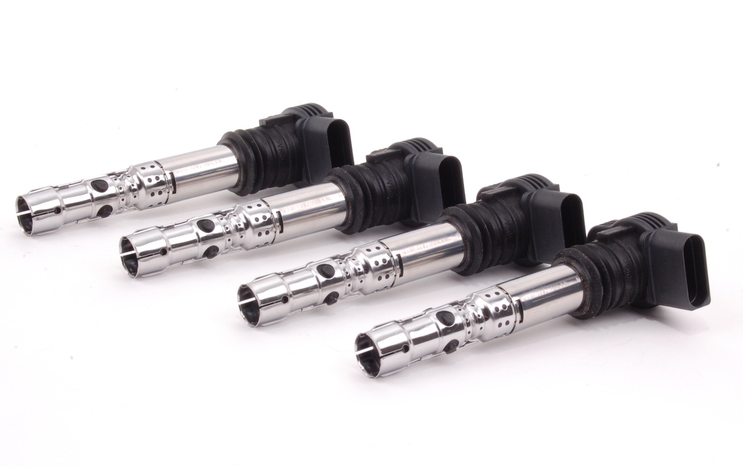 Get the latest price? We'll respond as soon as possible(within 12 hours)