Audi Spark Plug
Brand :Luanbo
Product origin :Guangzhou
Delivery time :5-10 working days
Supply capacity :20000 pcs/month
You too can be sure of optimum engine performance and cutting-edge technology with spark plugs from ours.
Spark plugs are vitally important in determining the performance and function of the engine.
Spanner Size: 16, Thread Length [mm]: 19
Electrode Gap [mm]: 1, Number of Poles: 4
Electrode Gap [mm]: 1,1, Tightening Torque [Nm]: 28
Thread Pitch [mm]: 1,25, Spark Position [mm]: 4
Outer Thread [mm]: 14, Tightening angle [degrees]: 90
The center electrode and the side electrode of the spark plug are generally made of different materials. The material of the central electrode has undergone several evolutions of iron, nickel, nickel-based alloys, nickel-copper composites, and precious metals. The side electrode is generally the same material as the body of the spark plug, but in order to reduce the effects of electrocorrosion and chemical corrosion, elements such as manganese and silicon are added to the nickel base to improve corrosion resistance. As the performance of the engine increases and the load increases, the side electrodes are also using more advanced materials, but in order to reduce the cost, only a small amount of precious metal is welded to the head of the side electrode.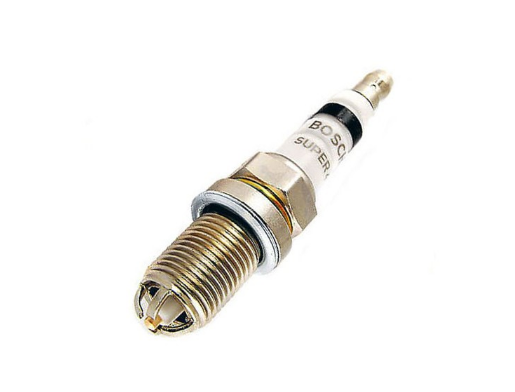 Get the latest price? We'll respond as soon as possible(within 12 hours)