Audi Power Master Window Switch
Brand :Luanbo
Product origin :Guangzhou
Delivery time :4-10 working days
Supply capacity :10000pcs/Month
Material: Nylon + Metall
For Audi A3 S3 A6 S6 C6 Q7

A3 (2006-2009), A3 Quattro (2006-2009),
A6 (2009-2011), A6 Quattro (2009-2011), and S6 (2009-2011)
Our switches are made of ABS material and are environmentally friendly and
durable.Belongs to environmental protection material.
Car button data is the same as the original car, so don't worry about it not working
after installation.Better match the original car.
The core element of the electric door and window is the glass elevator, the basic principle of
which is: a dc series motor which can change the running direction is set in each door, and the
motor is operated by the transfer switch. After the motor is installed on the main shaft of the
motor and slowed down by the worm wheel, the glass is moved up and down in parallel by the
rotating cylinder and steel wire. The upper end and the lower end are respectively provided with
retaining blocks. The tension of the steel wire is maintained by a tensioning barrel and a spring
to make the mechanism run normally.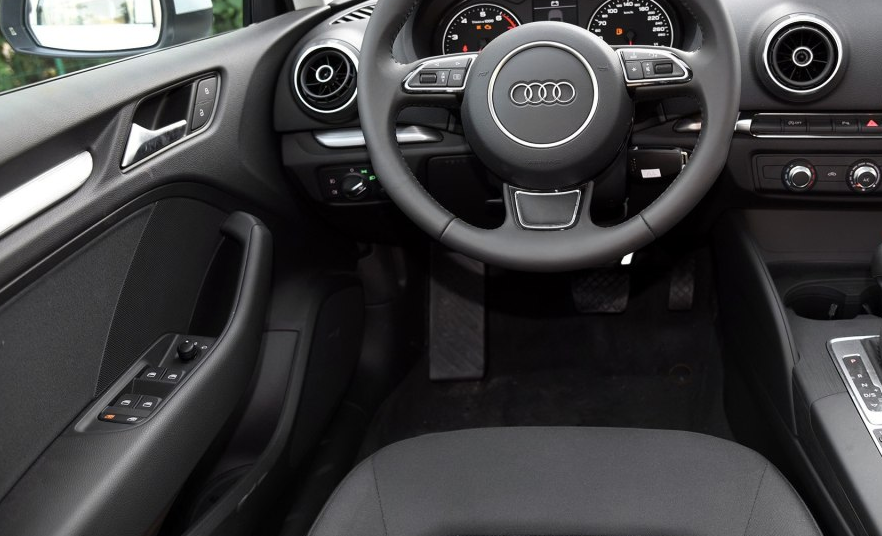 Get the latest price? We'll respond as soon as possible(within 12 hours)