Audi Injector
Brand :Luanbo
Product origin :Guangzhou
Delivery time :6-10 working days
Supply capacity :20000 pcs/month
Product description
When the nozzle is slightly blocked, it also has a certain effect on the condition of the car. Sometimes appear such failures: hang a block, start, some car jitter, such as hanging high in speed, this phenomenon disappear again, if the various sensors work on the car, throttle body is cleaned, the circuit is normal, it may well be fuel injector spare parts for Toyota replacement slightly blocked. But when the high gear speeds up, it is possible that the glitter is sprayed out (dissolved) and the car's performance is restored. Such a slight blockage of the aftermarket gasoline fuel injector nozzle is generally not cleaned. Becausea slight gel can be dissolved. So running a high speed on a regular basis can reduce the formation of carbon.
Injector commont problem
1.Dirty Fuel Injectors
2.Clogged Fuel Injectors
3.Fuel Injector Does Not Open
4.Fuel Injector Does Not Close
5.Fuel Injector Leaks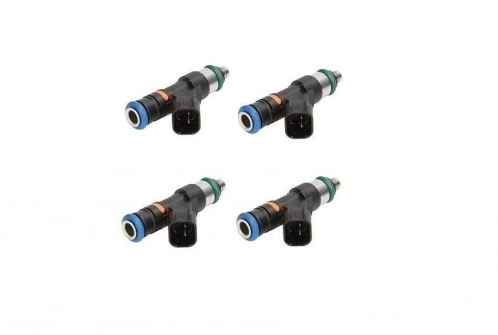 Please feel free to give your inquiry in the form below. We will reply you in 24 hours.