Wireless charging for many cars
Wireless charging for many cars
The wireless charger refers to a charger that is connected to a terminal device that needs to be
charged without a conventional charging power cord. The latest wireless charging technology is
used to transmit power by using an alternating magnetic field generated between the coils, and
the inductive coupling technology will Become a bridge connecting charging base stations and
devices.
The line charging technology is harmless to human body safety. The resonance principle used in
wireless charging is magnetic field resonance, which is transmitted only between coils that
resonate at the same frequency, while other devices cannot accept the band. In addition, the
magnetic field used by wireless charging technology is itself for the human body. harmless.
Many people are worried that the wireless charging technology will appear just like the Wi-Fi
and mobile antenna masts. In fact, the technology itself is harmless.
New available wireless charging for Porsche,Land Rover,Toyota ect,You can use it to
quickly charge your phone when you are driving.This device is very simple and does
not require installation,directly insert the original car.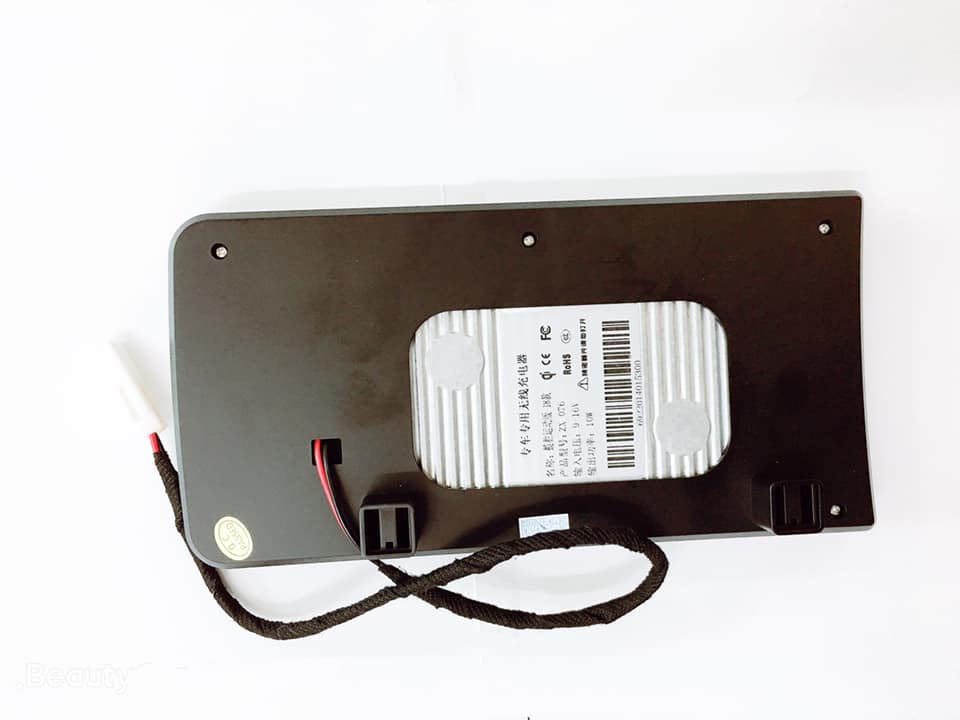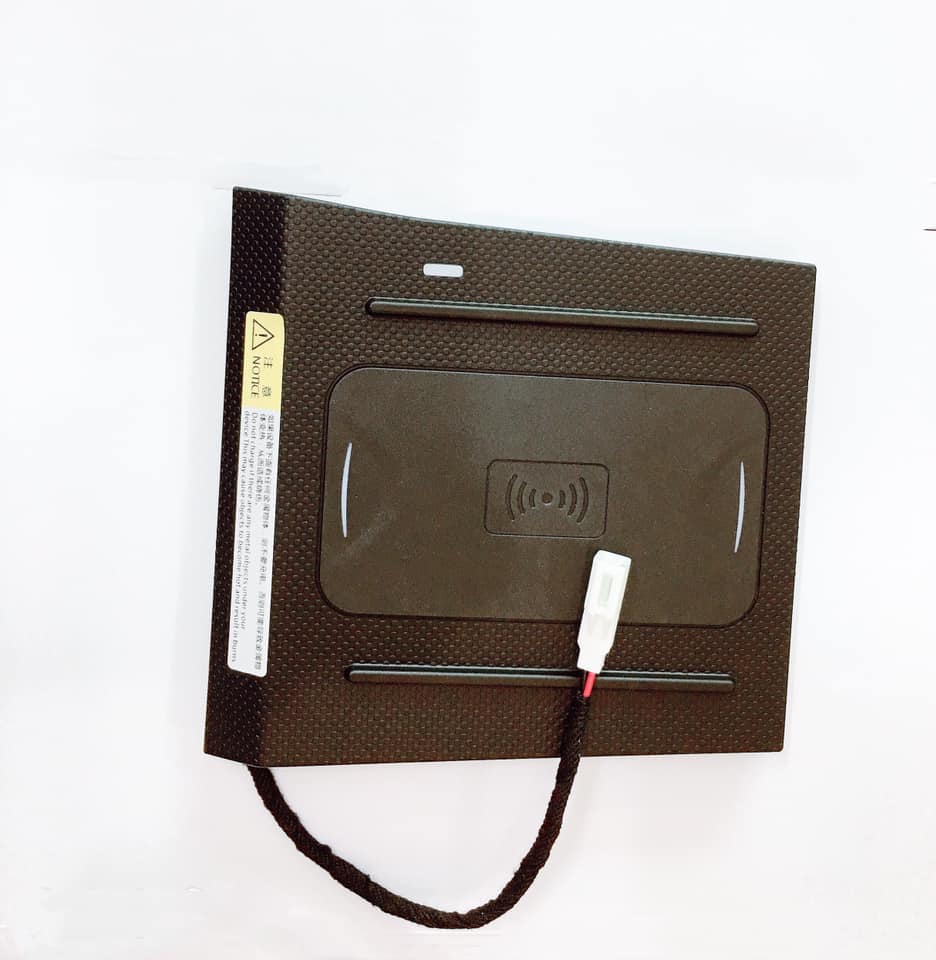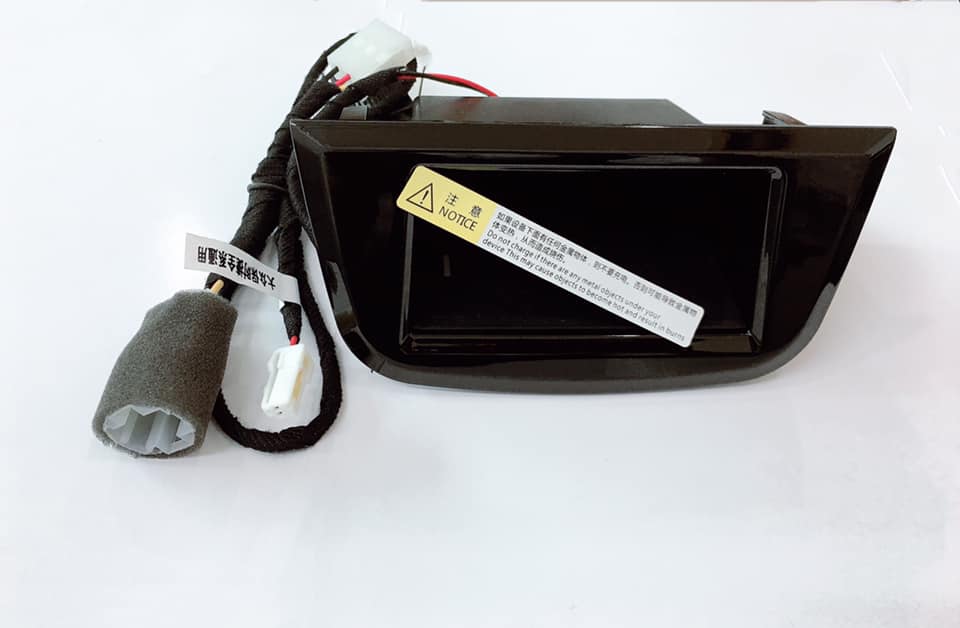 Get the latest price? We'll respond as soon as possible(within 12 hours)