Why your car need electric suction door ?
Why your car need electric suction door ?
The design of the electric suction door is that when the door gap is within 6mm, the owner
automatically tightens and closes gently. The electric suction door is composed of a motor, a
gear and a steel cable. The right electric suction door products are made of Mercedes-Benz and
BMW's Japanese Mabuqi motor. The gears are made of high-strength alloy gears of aviation
materials, which are durable and not easy to burst. Outer protective shell, made of glass fiber,
resistant to wear, not easily deformed, working temperature -40 degrees to 85 degrees
1. When the door is not fully closed, the door can be automatically closed to avoid the risk
of safety
2. The door is heavy, and passengers with less power do not have to close it with much
force.

3. when your hands are occupied, you can only close the door with your shoulders or body
without any effort.
Electric sunction door can be convenient for small children or elderly people with less
strength, as long as the door can be closed gently, saving effort and also can protect the
car.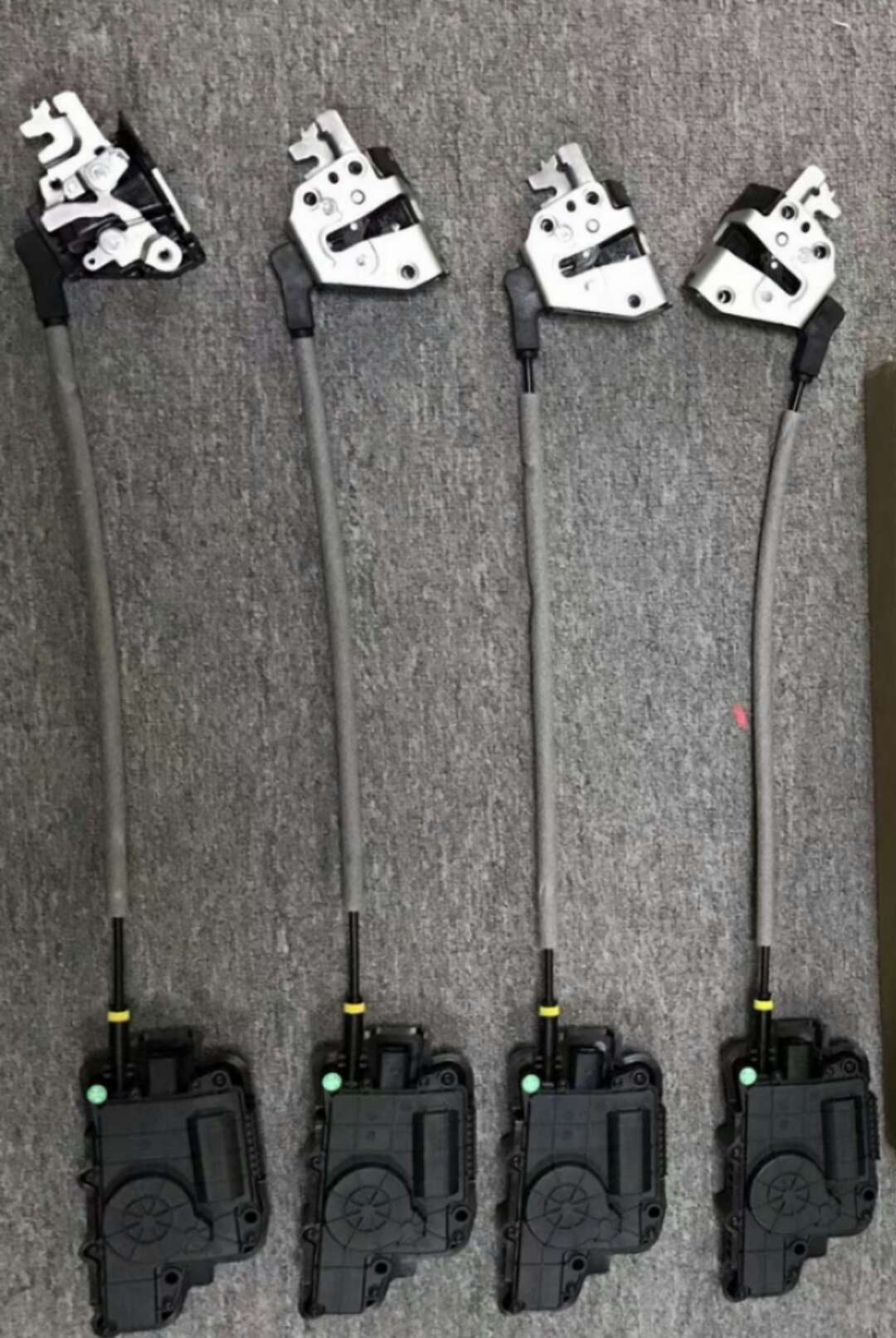 Get the latest price? We'll respond as soon as possible(within 12 hours)