What should I do if the taillights are broken?
What should I do if the taillights are broken?
What is the impact of broken car taillights?
1.Affect the safety; the tail light is the light bulb and the right-angle reflector (cell point on
the lampshade) to produce the signal glare, and the damage of the lampshade will affect the
intensity of the light.
2.The damaged mouth assembly enters the water and causes the short circuit. Most of the
vehicles are wire harness assemblies, which will affect the service life of the wire harness.
3.Affect the appearance,Most of the current car taillights are in the form of an assembly, but the
inside of the lampshade is not a vacuum, but a seal. The purpose is also to clean, so as not to
affect the circuit.
Railgate broken three choices, one is to put a transparent plastic on the outside, I am afraid of
entering the water, first use, wait for the rain to see if it will leak. Do not leak from a practical
point of view,do not stick a layer of transparent plastic.
Two is taking insurance.
Three is buying new taillights
So replacing a new taillight is the best option.you can contact us.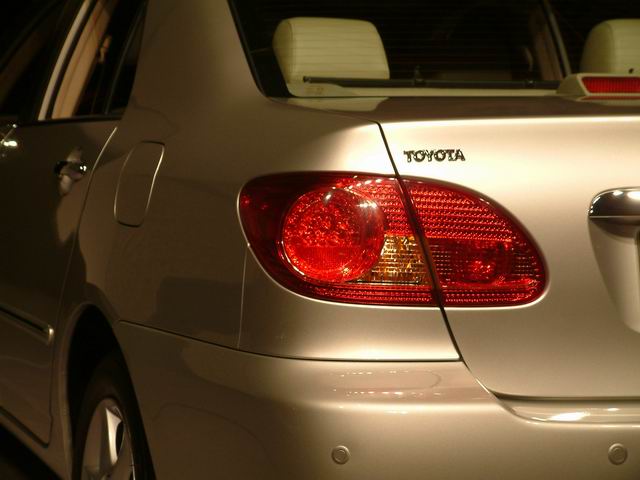 Get the latest price? We'll respond as soon as possible(within 12 hours)