We are going to attend the 2018 Automechanika Shanghai
We are going to attend the 2018 Automechanika Shanghai
The largest auto parts, maintenance diagnostic equipment and service supplies exhibition in the continent - 2018 Automechanika Shanghai was grandly opened.
The so-called aftermarket market refers to the various services in the process of using the car after the sale of the car. It covers all the services that the consumer needs after buying the car. There is still room for a significant increase in car ownership and age in China.
We are going to participate in the 2018 Shanghai Frankfurt exhibition on November 28.
We will bring our best-made products - the Porsche window lift switch.The button
of switch touch sensitivly, one to one copy, which makes you enjoy the original
quality at a cheap price and good quality.
Merchants who do Porsche products should not miss our window lift switch. We have
a lot of buyers for this Porsche switch, and they have been repurchased by them for
many times,indicating that the quality of Porsch window lift switch is excellent. The
following are detailed picture of this switch.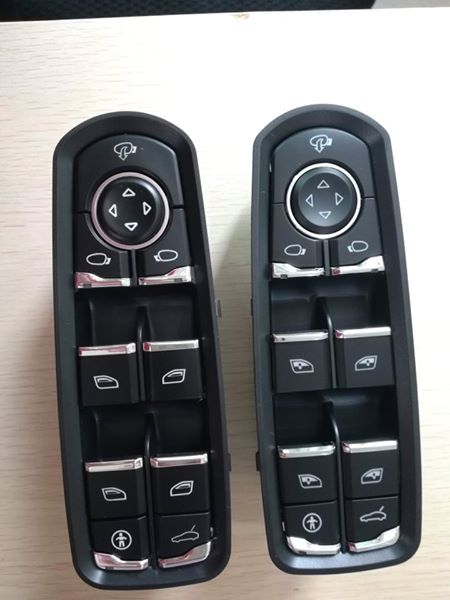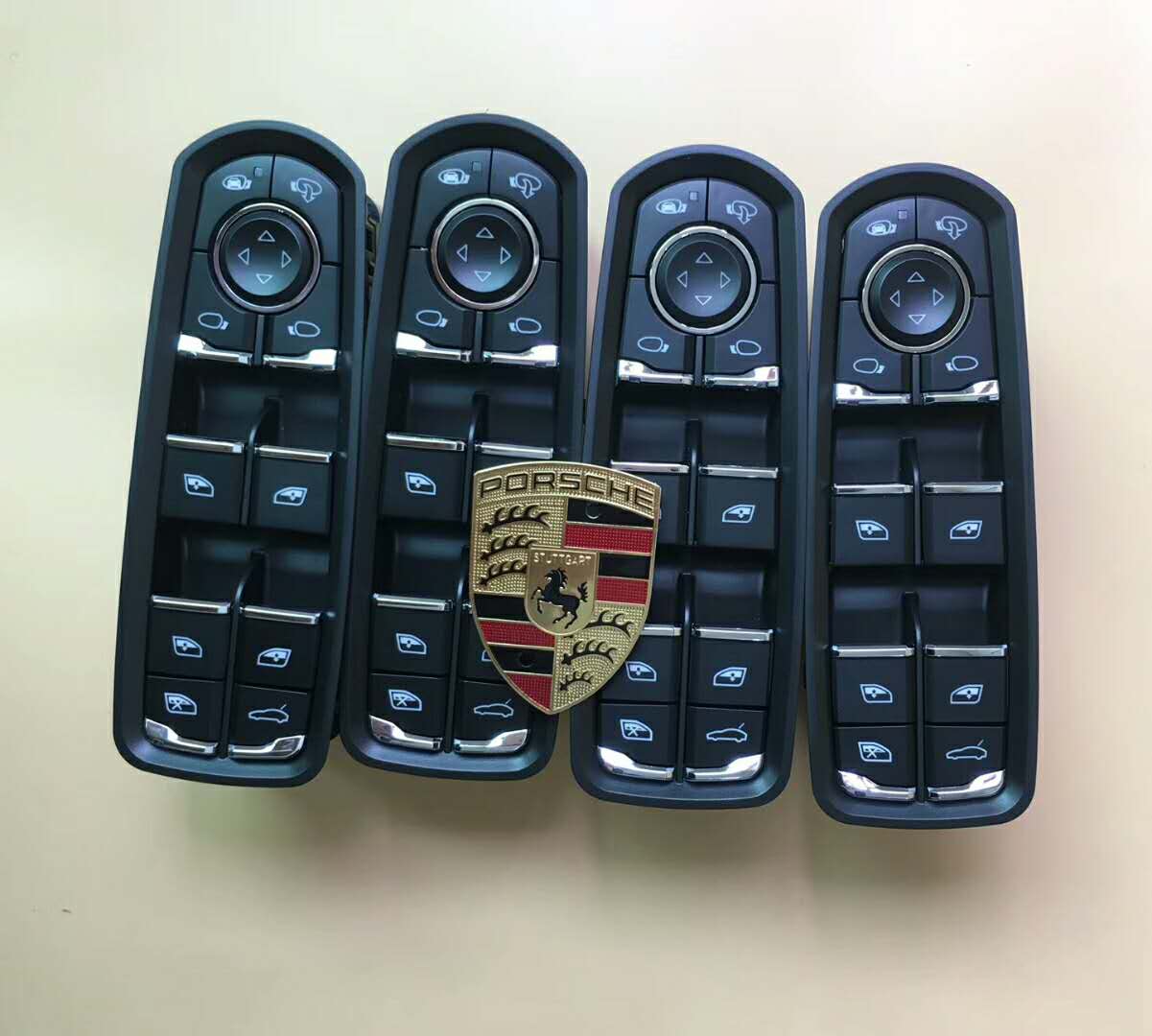 Get the latest price? We'll respond as soon as possible(within 12 hours)