Volvo S90 electric tailgate
Volvo S90 electric tailgate
When you visit a relative or a friend or a supermarket, you will inevitably carry a big bag with
your hands. Is it troublesome to explore the trunk key? Now, Volvo's new XC90 features a hands-
free trunk with smart sensor technology. When you get to the trunk, just swipe your foot on the
bottom of the rear bumper to open the electric tailgate. Closing the trunk is also a sweep, and
the electric tailgate is easily closed. Life should be so comfortable, isn't it?
Volvo 2019 public launch 5 models,the new car also comes standard with a city safety
system.However, there is no standard electric tailgate function.At present, only one with
a high configuration is available.We have already started mass production of the electric
tailgate of the Volvo S90.Applicable to 2019 Volvo 590.
The Volvo xc90 electric tailgate also automatically adjusts the height.In general, it is necessary
to adjust the tail door to a suitable height and then press and hold the opening key on the rear
door for 5 seconds.This will adjust to your height.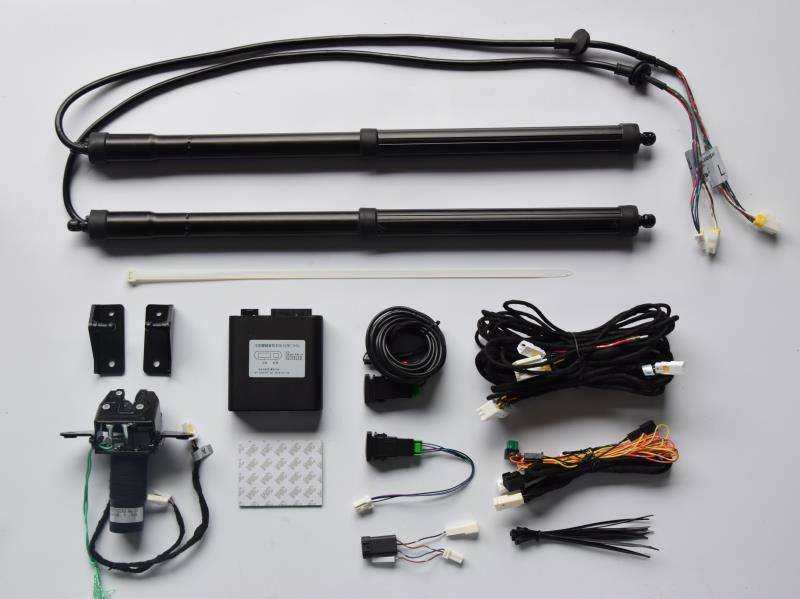 Get the latest price? We'll respond as soon as possible(within 12 hours)