Two new Porsche 911 models will be launched at the Shanghai Auto Show
Two new Porsche 911 models will be launched at the Shanghai Auto Show
New Porsche 911 Carrera 4S
In terms of appearance, the overall design of the new car adopts a family design language. At the
same time, the headlights adopt LED matrix headlights, and there are 4 classic LED bulbs inside.
The classic sunken design of the front cabin cover further emphasizes the sporty atmosphere. In
addition, the new car has a more square design on the front face, and the grille that surrounds
the air intake has a louvered design, which makes it look more sophisticated.
On the side of the car, the new car looks slimmer than the current model, and the rear fender is
also widened to look even more solid. It is worth mentioning that the new car is also equipped
with a 20-inch front rim and a 21-inch rear rim, with a widened body, giving a full strength.This
means that it is the same as the 991.2 GT3 RS and GT2 RS models, in the form of a front and back
mix.Another point to note is that the 911 Carrera 4 comes standard with 19-inch wheels,front
wheel width 235/40 R19, rear wheel 295/35 R19. However, the test car is equipped with a 20 inch
rim, and the tire specifications are upgraded to the front 245/35 R20 and the rear 305/30 R20.
width is 10mm more than the original factory, which will help the performance test afterwards.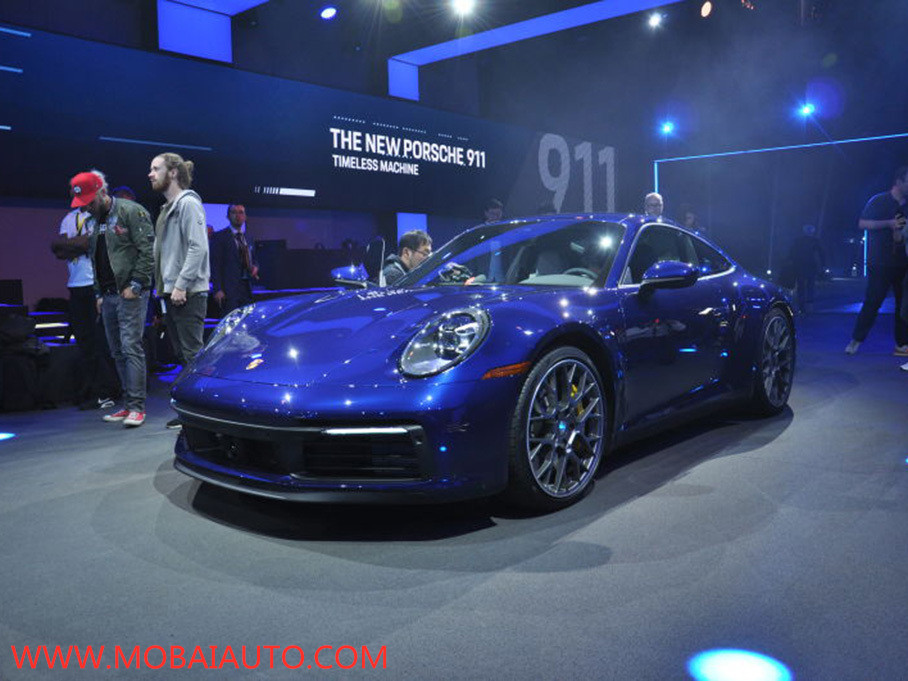 Get the latest price? We'll respond as soon as possible(within 12 hours)